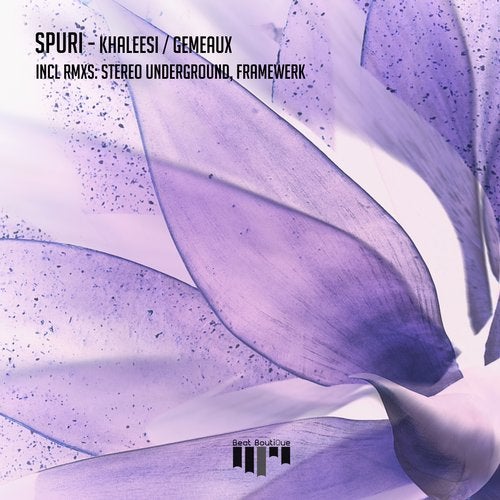 Bursting onto the scene way back in 2005, Spuri has patiently built a strong portfolio with tracks signed to a myriad of labels including Kittball, King Street Sounds and Sprout Music. His take on progressive house sees him very in touch with the long traditions of South American underground dance music.

Resolutely melodic from the off, Khaleesi is a grower. Sparse percussion and cleverly placed sonics catapult this track into the realms of dancefloor-rocking with the ebb and flow of the main hook hypnotising us. Building in energy as the track progresses, Gameaux is a powerful slice of modern electronic music. Moody synths playfully sit on the peripheries as the tribal rhythms drive us ever forward. Deep and utterly satisfying.

On the remix, UK-based production team, Framewerk provide two contrasting cuts of Khaleesi. The dub is suitably moody and visceral while the main remix opts for a lighter touch focussing on the originals sonic design. Meanwhile, the ever-impressive Stereo Underground reimagines Khaleesi in trademark style turning in a silky smooth remix full of emotive power and dancefloor appeal.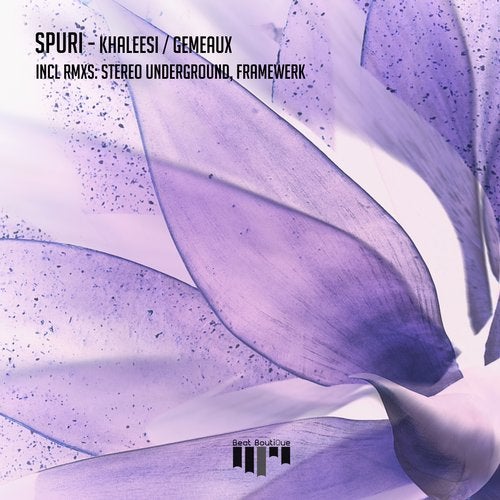 Release
Khaleesi / Gemeaux