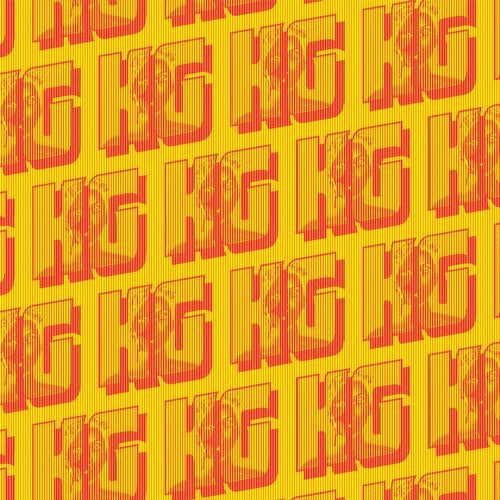 Release Date

2018-02-16

Catalog

GCA008
Off the back of Rudeboyz follow up EP entitled Gqomwave, Goon Club Allstars are back with an EP from UK Funky producer KG.

In 2007 Karen Nyame, otherwise known as KG, was at the Nottingham Trent University producing beats on Fruity Loops. Slightly isolated in Nottingham - away from the UK Funky scene's London epicentre - KG posted her tunes on popular UK Funky message boards and Facebook pages, but never had an opportunity to properly stake her claim as one of the scene's heavy hitters. 808 and Midnight (Flute Riddim) are two lost anthems from that era, although receiving support from the likes of Marcus Nasty and others, they were largely forgotten amongst the numerous stand out tracks of the era, appearing rarely in mixes of those lucky enough to have digital copies.

808 is the party anthem; it's joyous, quivering melodies ascend above the thumping kick drum, while relentless crashing snares and carnival whistles rain down – guaranteed to heat up the coldest of dancefloors.

Midnight (Flute Riddim) on the flip side is the softer, slinkier bubbler. Built for smouldering club action and hot sunny days.

BSNYEA is a new addition to Goon Club Allstars' burgeoning family of artists. Hailing from the Bronx he is a veteran of the Borough's Litefeet genre that soundtracks the performances of subway dancers cross New York City's transit system. On his remix of 808 he focusses on the whistles and gutter synth lines adding in booming bass drums and lock inducing chants.

Hitmakerchinx comes fresh from his anthemic Night Slugs compilation. Bringing his signature FDM energy he drops the tempo and builds on the light, airiness, letting the flutes play out softly underneath the thumping drums.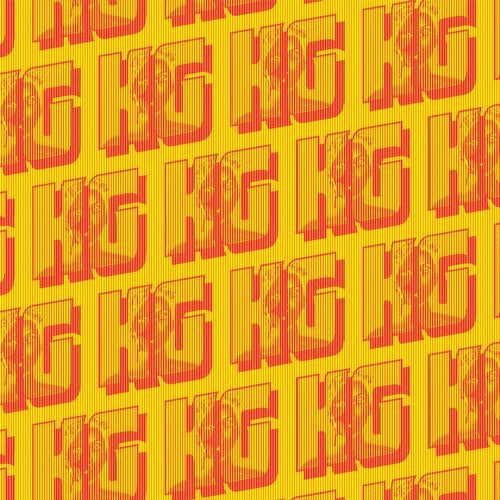 Release
KG EP
Release Date

2018-02-16

Catalog

GCA008