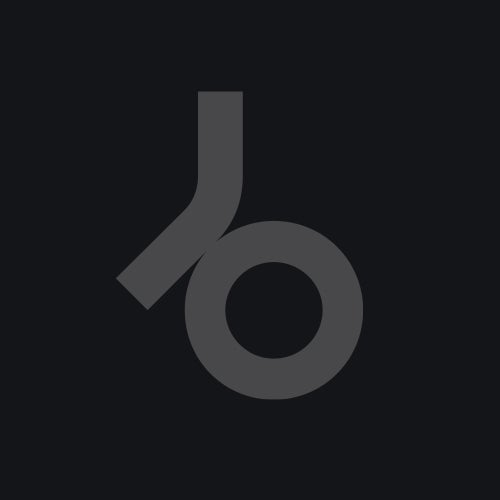 "The number one dj in Malta: Ruby (as voted by MTV 3 years in a row) teams up with mega talent: Glenn Frantz. Together they have had an endless support list, including Marco V (Essential mix radio 1), Markus Schulz incl Global Dj Broadcast show, Gabriel & Dresden, San and Armin Van Buuren.
Armin not only played numerous tracks from the boys on his ASOT shows, but also on Armin Only shows around the world. It seems their sound is trancy, but its not...
Their sound varies from progressive to tech house with a trancy flavour, which explains why they have such a wide range of supporters; incl. the BEATPORT crew.
Keychain is more of a progressive energetic track with the Alphadrive (Dj Claudio Brio from Brazil) taking it to a more minimalistic approach, while Keyring takes you on a tour through the new techno sound.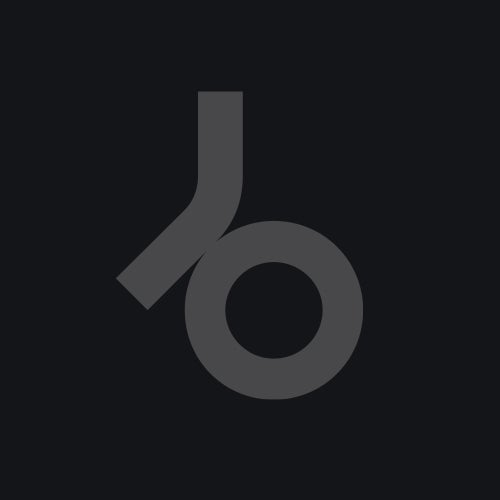 Release
Keychain