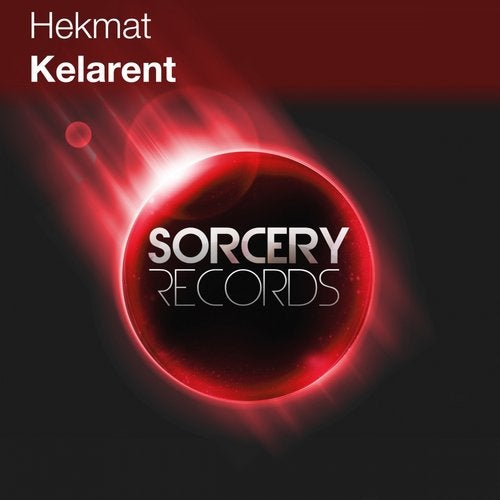 For our next release on Sorcery Records we are very pleased to be able to present Hekmat with a full on classic trance track called "Kelarent" accompanied by remixes from APD and Ancient Mind. If you like atmospheric tracks this release is for you.

Setting the scene with mystical effects, Kelarent The Original Mix quickly picks up pace with driving rhythms and catchy plucked melodies before moving into an atmospheric break and a huge finale.

APD's remix has more shuffle but retains the driving beats and the essence of the original melodic themes in his dark and atmospheric remix.

Finally, Ancient Mind returns after a long absence from Sorcery working atmosphere and emotion to the mix where haunting melodies are blended with variations with pace and instrumentation in his signature style. Love it!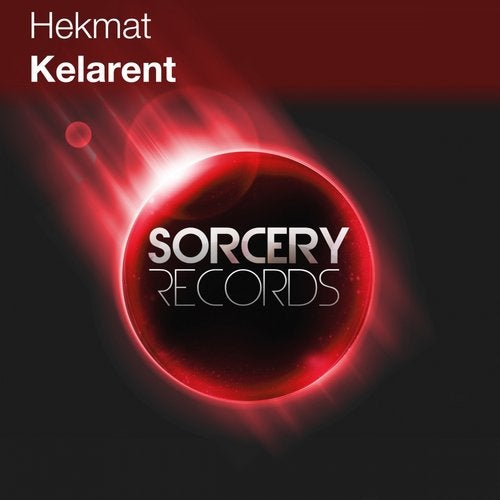 Release
Kelarent