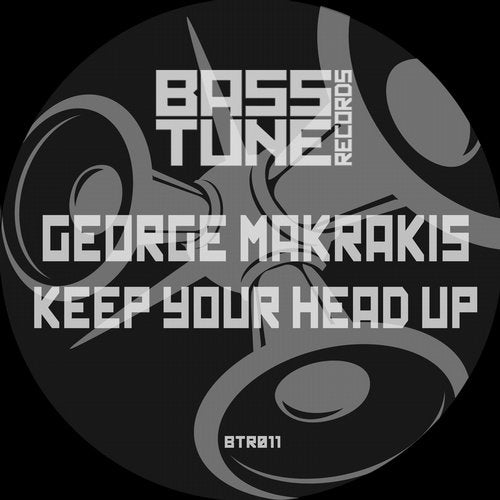 For release number 11 we are honored to welcome George Makrakis with his Keep Your Head Up EP, containing three original tracks: Keep Your Head Up, Walking On Fire and Sanctuary.
George Makrakis has been at the heart of the Athenian underground music scene for a number of years, both under his own name and latterly under his iLiquifyi production pseudonym.
Georgeis pedigree within the genre of techno is pure thoroughbred as his music has always been vital and relevant since his early gigs at some of Greeceis most distinguished venues such as Luv, Danza, Kalua, Miroir and Zoo, only to give rise to an established reputation and a luminary Dj.
Shifting away from his primary studies in accounting to focus efforts on his own moniker, George Makrakis has become a force to be reckoned with since early age. Involved in music as well as his local club scene from a tender age, performances at a variety of gigs and underground parties ultimately led to performances alongside A.Paul and Raul Mezcolanza, laying the foundation for future success. A broad array of studies in the music industry provided a platform to go on and score on his own production material, and thus flourish in both the live and studio environments.
With music playing a fundamental role in Georgeis formative years, time spent honing his skills as a classical piano player, have stood the Greek dj and producer in good stead for a career that has launched him into a high stage through performances and production work. Learning multiple iin the boxi production techniques through countless hours of lessons, the ability to reverse engineer his favorite artists gave him the inspiration and understanding to not only emulate but also go beyond the work of his musical heroes.
After many years of silence, it is his 2014is debut that best showcases his talent and trademark sound, seeing his work united with a host of high profile Greek clubs such as Maze, Loft, The Apartment and Skull. The release of his own imprint, Liquify, on September 2015 is yet another notable career highlight, celebrating yet another landmark moment - a label of quality and distinction in an ever-shifting world of music.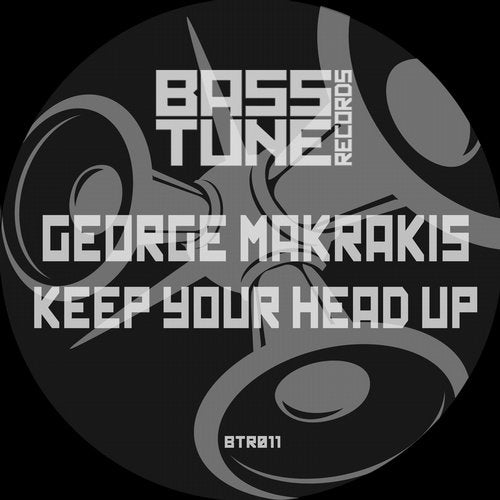 Release
Keep Your Head Up EP