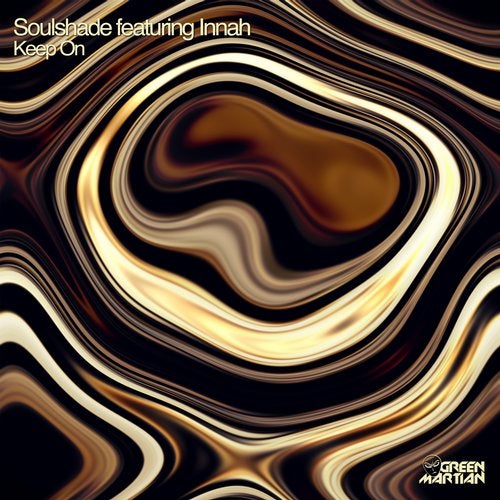 Greece based Makis Argirakos aka Soulshade debuts on Green Martian with the superb Keep On which features the wonderful vocal talents of Innah. Makis got into music from a young age and he has delved into many styles of music since then. He has tried his hand at the likes of rock, live acoustics and electronic including house and deep house. Since 2014 he has been dishing out some quality tracks across various labels and we've no doubt he'll continue to do this. We're delighted to have him on board.

First up we have the title track Keep On which features a superb vocal from Innah which gives the track an epic vibe that blends effortlessly into the quality progressive house groove. This one is a real stomper with nice phat beats and a wonderful deep bass that drives the track brilliantly. A tight drum arrangement ensures the rhythms are on point making this ready for any floor. Retro style synth stabs make up a big part of the track and these are matched by expertly crafted arps that cascade up and down the track. With the no frills vocal standing out beautifully this one is a definite must have for any prog set.

Don't Change intros with a lush plucked guitar riff to the backdrop of a solid punchy kick drum. Chaotic arps filter through and set the tone for the track as we are led deeper into the progressive sound. A deep and probing bassline leads the way and lures you in with its warm embrace. A cool vocal come in and adds a great character to the sound as those guitar plucks are resurrected. A straight up dancefloor bomb here that will appeal to many with its upbeat groove and fantastic sound design.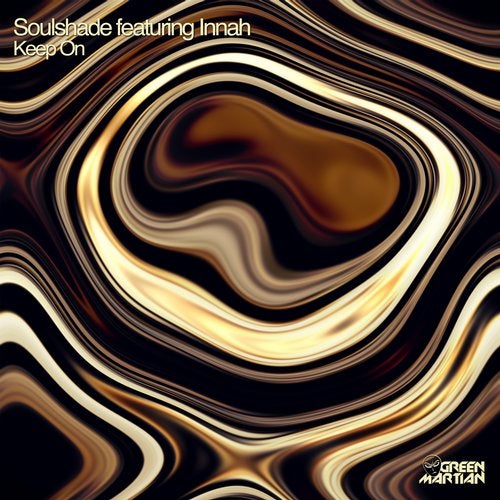 Release
Keep On