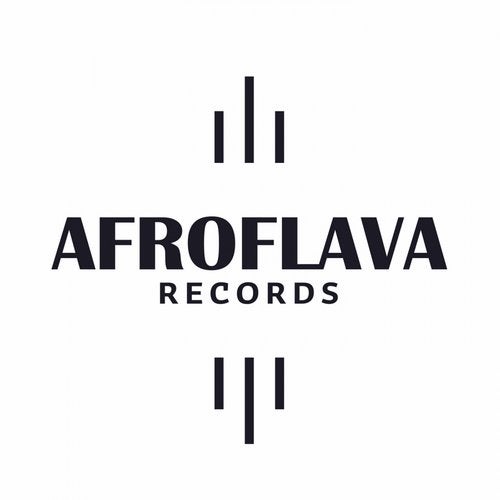 Sandra Cordeiro, also known as the Princes of Jazz in Angola.
Started her career when she was 16 years old back in 2001.

Since than she has been part of several stages, nationally and internationally next to big names in the Jazz/AfroJazz world.
With 2 albums in on the market she has achieved a lot already and is still chasing for more.
Sandra was looking for a different sound than what she already had, so she joined DJ X-Trio in the studio to create this smash sound for the dance floors.

They had so much fun recording Katxumbo that they decided to work on more songs together.... SO DEFINITELY YOU CAN EXPECT FOR FROM THIS 2 MUSIC HEADS.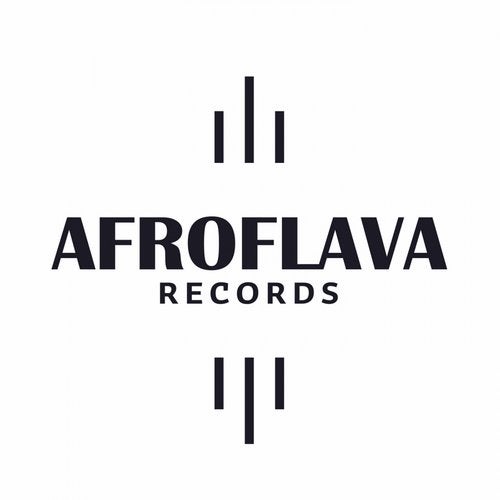 Release
Katxumbo