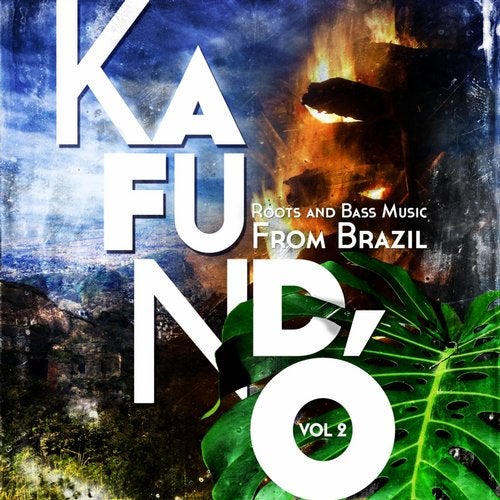 Kafundó Records is back with the second volume of their compilation series, highlighting the latest in the contemporary Bass scene out of Brazil. Whether intentionally or not, all the songs in the compilation series aim to present a new vision of Brazilian society made possibility by the social malleability of music.

The compilation kicks off with a series of Funk Carioca-inspired tunes. Rio producer Leo Justi leads with a track for rapper Naija that mixes the local Funk style with international club genres to create a sound he calls Heavy Baile. Continuing in that direction Comrade from Volume 1 appears alongside Dughettu & MC Ialy with their Brazilified take on Trap, a sound that is popular internationally, but has struck a special chord in Rio's Miami-influenced Funk scene. Sistah Mo Respect follows up with her signature ragga flow over a heavy beat that highlights the Afro-Brazilian, Capoeira roots of the Funk Carioca sound.

From Rio, we head to the northeast of the country, a region with a large Afro-descendant population, and a music scene that is heavily influenced by Caribbean sounds. This association with the Caribbean has helped foment a pride in Afro-Brazilian and Black culture in general. The result is a transnational stew where Coco meets Dancehall, Forro meets Dubstep, and Brega meets Moombahton. Artists in this category include: Neguedmundo, Sacassaia, Formiga Dub, Os Nelsons, DJ Dolores, Z'África Brasil, Chico Correa, Lord Breu, ÀTTØØXXÁ and Mauro Telefunksoul.

Maga Bo and Wolfram Lange, co-founders of the Kafundó label, are both Rio de Janeiro based Brazilian music experts. Their compilation series on the Kafundó records label benefits from their close relationship with many of the key players in the contemporary Brazilian electronic scene.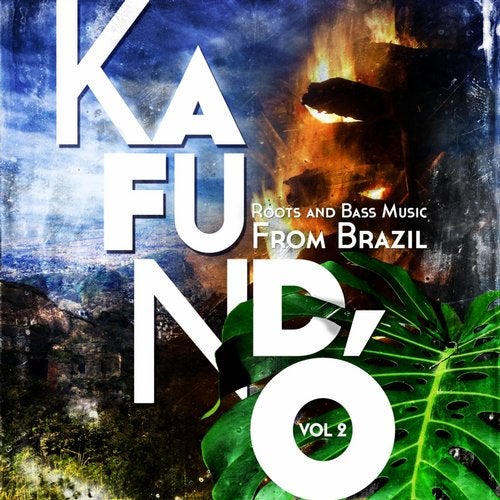 Release
Kafundó, Vol. 2: Roots & Bass Music From Brazil
Various Artists

Release Date

2015-03-17

Label

Kafundo Records

Catalog

KFD002