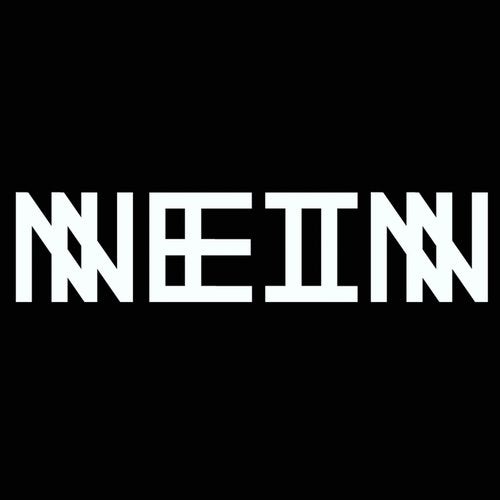 Although unlucky for some, Nein Records' 13th release is far from it: in fact, given that legendary disco dons Daniele Baldelli + DJ Rocca are the powerhouse producers behind it, it's more likely to be the already well established label's biggest release to date.
Italian DJ and Italo disco stars Daniele Baldelli and DJ Rocca are genuine legends of their scene and have put their name to many quality 12", album and compilation projects on labels like Nang, Is It Balearic? Recordings and Mischio Disci Disco. Revered around the world for their cosmic energy and playful sense of groove, here they offer up yet another stunning package of dazzling disco bliss.
Up first, 'Kachiri' is a deep chugger that immediately has you pumping the air. Tough, steppy synths, glassy melodies and elastic drums all make for a suitably colourful atmosphere that will warm you through in winter and make you sweat in summer. 'Pink Ghost' is similarly lazy in tempo but is just as heavily populated with shimmering synth lines, tooting arps and fat bass. Swathes of reverb and psychedelic colours add depth, scale and weight to a track that is impossible to ignore.
The last of three sumptuous originals is the angular, shapeshifting 'Volupia' with its raw machine lines, serrated synths and dizzying melodic patterns all churning and grinding in unpredictable, off kilter ways. Stuffed with dramatic drum fills and harmonic xylophone sounds, it's a freaky, lose your shit kinda disco bomb that only Daniele Baldelli and DJ Rocca could pull off. Last but not least is a remix from Nein label bosses Tronik Youth, takesthings back to a pleasing boom bap, then layeras in a rubbery bassline and chilly melodies to great effect.
Come January 19th then, Nein records will make their mark in modern disco history with this perfectly produced package by two contemporary greats.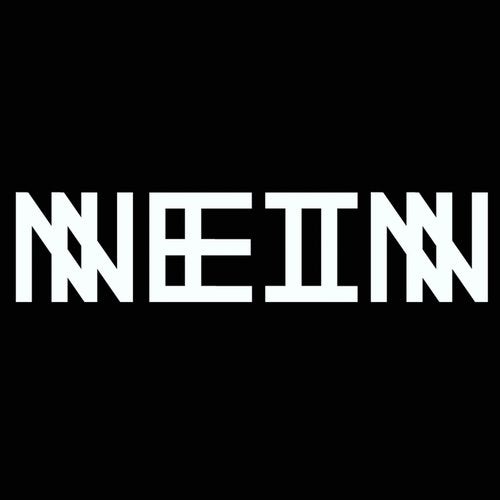 Release
Kachiri EP