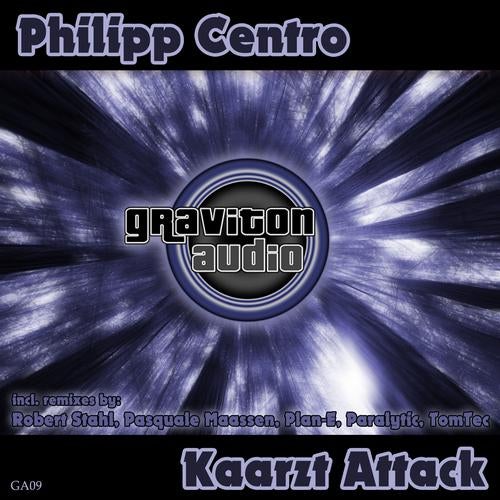 Be prepared for the \'Kaarzt Attack\'! This new one from Philipp Centro is for all the techno-lovers who want to move themselves on the dance-floor for hours.
The tracks \'Kaarzt\' and \'Attack\' are great pieces of dark techno. Combined with remixes of \'Kaarzt\' by Robert Stahl, Pasquale Maassen, Plan-E, Paralytic and TomTec, this EP gives You a lot of great names of the dark-techno-scene all together on one and shows the differences in their personal styles.
Don\'t miss this opportunity to rock Your body! Order Your copy now!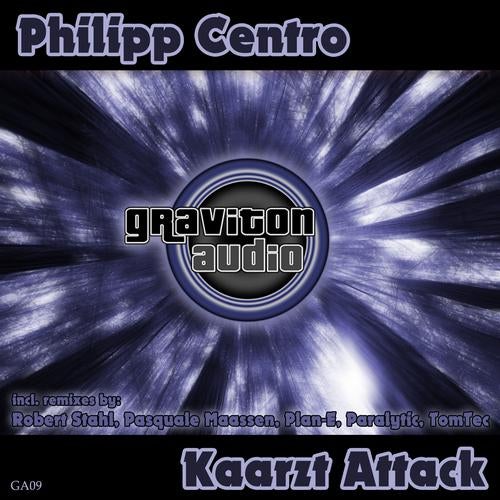 Release
Kaarzt Attack