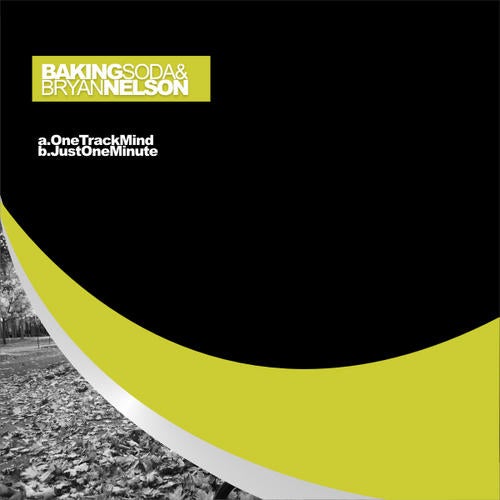 www.unikatrecords.org
unikat.records@gmail.com


Unikat Records is a group of people who feel strong passion for music and it's popularization among other people. We simply believe that the sound is one of the best means of communication that can express all kinds of feelings. Every member of the Unikat Records label has something important to tell you through his music. Don't miss it. Because music is for real. The musical spectre presented by Unikat reaches from tech-house, deep house up to progressive and melodic influenced techno. After many years of experience We are far from being conservative. We always try to bring to light the essence of the tracks oscillating between overmentioned genres.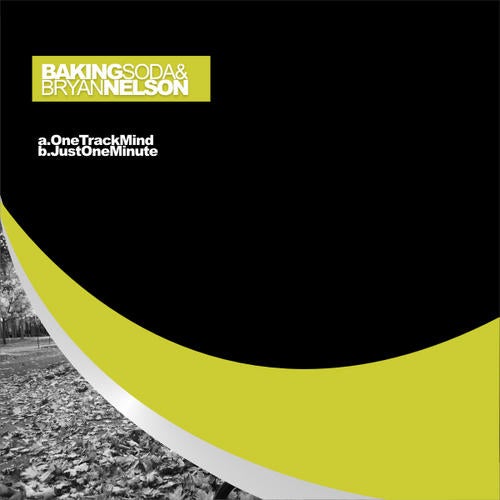 Release
Just One Minute Ep