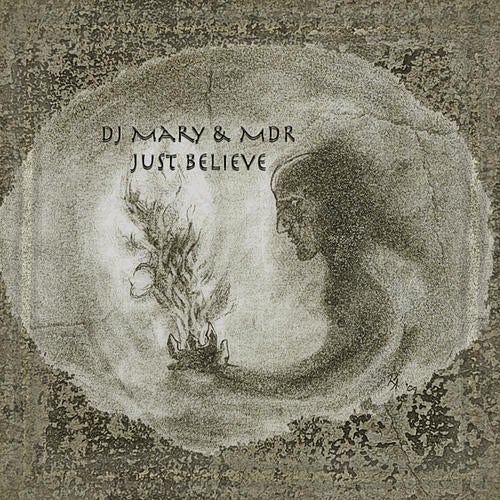 Release Date

2009-12-21

Label

Behaviors

Catalog

BEH0005
Croatian electronic music scene has a deep long history and if you want to start naming their prolific Dj's, you should start with Dj Mary.A Dj career that started at the end of the eighties beginning of nineteens,traveling from techno-pop to hard funky music and from EBM to Acid House ,gave birth later to a rich housey sound on his last EP named,Just Believe.
The EP is made in collaboration with Daniel %u0160eler aka MDR also from Zagreb who made his debut in 2001 under Hammerheadz project and later continued with Starsystem.

Just Believe EP ... a sound that clearly gets his own place on the music stage and will be followed by a remix EP in 2010.