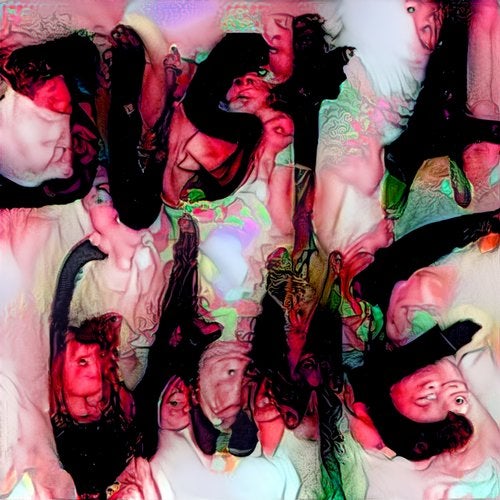 PC001 - DRUGFACE - JUST A GAME

The new label from Thomas Von Party makes its debut with a release from anonymous internet supergroup Drugface, including a killer remix from rising Lithuanian stars Siaubus.

Building on a storied A&R career at Turbo Recordings and his own Multi Culti imprint, Mr. Von Party presents Party Central, a home for punchy novelties and unpolished records with a focus on fun and freedom over form and function.

Drugface are the first heroes to emerge from this parallel universe of outsized personalities and conceptual madness, fusing punk aesthetics, indie pop sensibilities and rave influences in a literally effortless mix of hazy post-nihilist ramblings and pre-utopian sampling sorcery.

For their remix of 'Wake Up Call,' Opium Club residents Siaubus harness all the energy of one of Europe's best nightclubs by slowing the tempo, fattening the bass and drums, and amping up the original's underlying sense of spectral dread.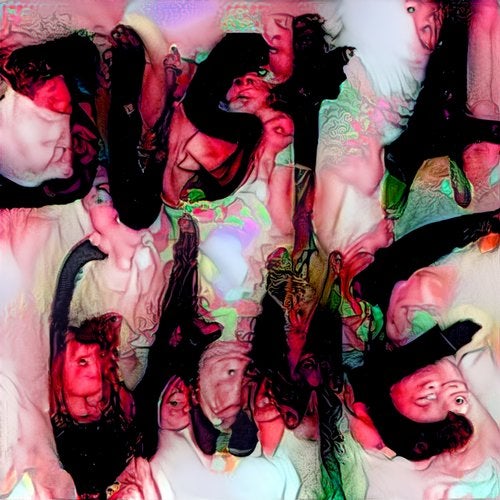 Release
Just A Game