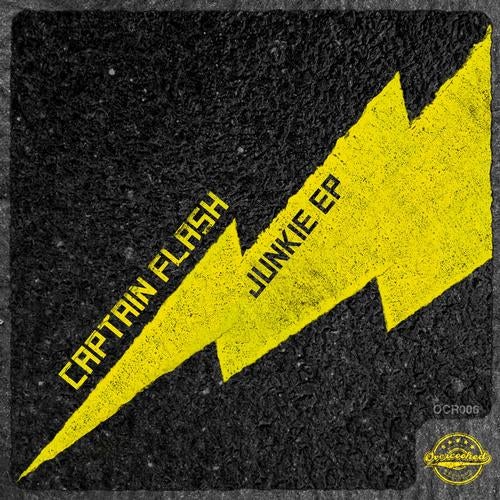 Captain Flash, previously being taken under the wing of Vitalic, released his debut EP on Keatchen Records which earned a spot in the Beatport Top 100 as well as a spot on the Beatport Staff Picks. Now signed with Overcooked, Captain Flash delivers his new EP entitled, Junkie EP, which features remixes from autoKratz, Polymath, & Aerotronic. This release continues to impress key players and has earned major support from the likes of -

Mustard Pimp (Dim Mak / Bronson) - \"listened to the ep and it sounds sick!!!\"

NAPT (Red Sugar Records) - \"Great!\"

Autoerotique (Dim Mak) - \"the polymath remix is dope!!\"

Vakkuum (Maehtrasher) - \"Great stuff! Love the originals as well as the remixes. Defintely going to be in my sets\"

Peo De Pitte (U&A Recordings) - \"I really like the AutoKratz & Polymath remix.\"

The Rox (Bronson Records) - \"we dig both the originals\"

Mister Skeleton (Rot10 Musik) - \"Brilliant release from Captain Flash. No words can describe how great Alpha Bass is. As for the remixes well i love them all. The Aerotronic remix is a nice ever changing sound with great deep/dark vibes. Aerotronic is always killing it !! Polymath\'s remix is a true gem. I can\'t wait to play his remix out & last but not least the AutoKratz remix which is driving and well ... fuck. i love it! Top Notch EP from Captain Flash & Overcooked. Every track and remix is QUALITY\"

Ego Troopers (Blood Music) - \"really like Alpha Bass and the autokratz remix, good stuff!!!!!!\"

Roby Howler (Southern Fried / Moveltraxx) - \"Diggin whole EP\"

Clash The Disko Kids (Basserk Records) - \"this is really good stuff. original is so rave like!! and polymath remix is tight! defintely supporting this EP.\"

12 Inch Plastic Toys (Sick Slaughterhouse) - \"Once again a perfect release. if we have to choose a mix i\'d say the originals but all remixes are fire too! 9/10 for us. Grats guys, you\'re one of our favorite labels at the moment :) \"

Beatbouncers (Guys & Dolls) - \"Loving both originals and remixes, Aerotronic seems to have made a total switch of sound, and we like this sound even more!\"

Dunjinz (THaF / GND Records) - \"THIS WHOLE EP IS AMAZING!!!! EVERY TRACK IS XL!!! FULL SUPPORT! I WILL BE PLAYING EVERY TRACK SOMEWAY OR SOMEHOW!!!!\"

Extra Supporters include

Attaque (Bad Life)
Beens (La Bombe)
Doc Trashz (Bronson Records)
I Need? (GND Records)
Ed & Kim (Studio Brussel)
The Pornorockerz (Shax Trax)
Jagerverb (Top Billin)
Ntology (THaF Records)
Acidroid (Rot10 Musik)
Monopunk (Basserk Records)
Pump The Noise (Basserk Records)
and more.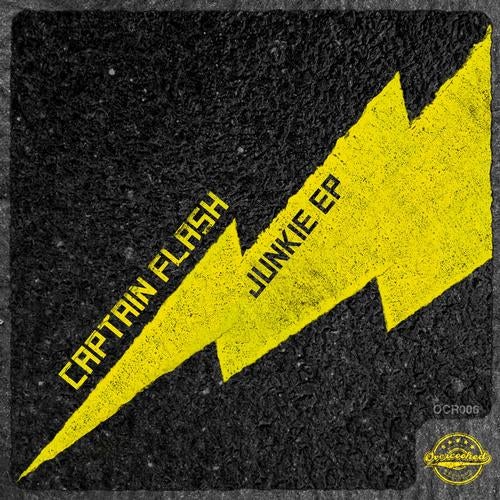 Release
Junkie EP