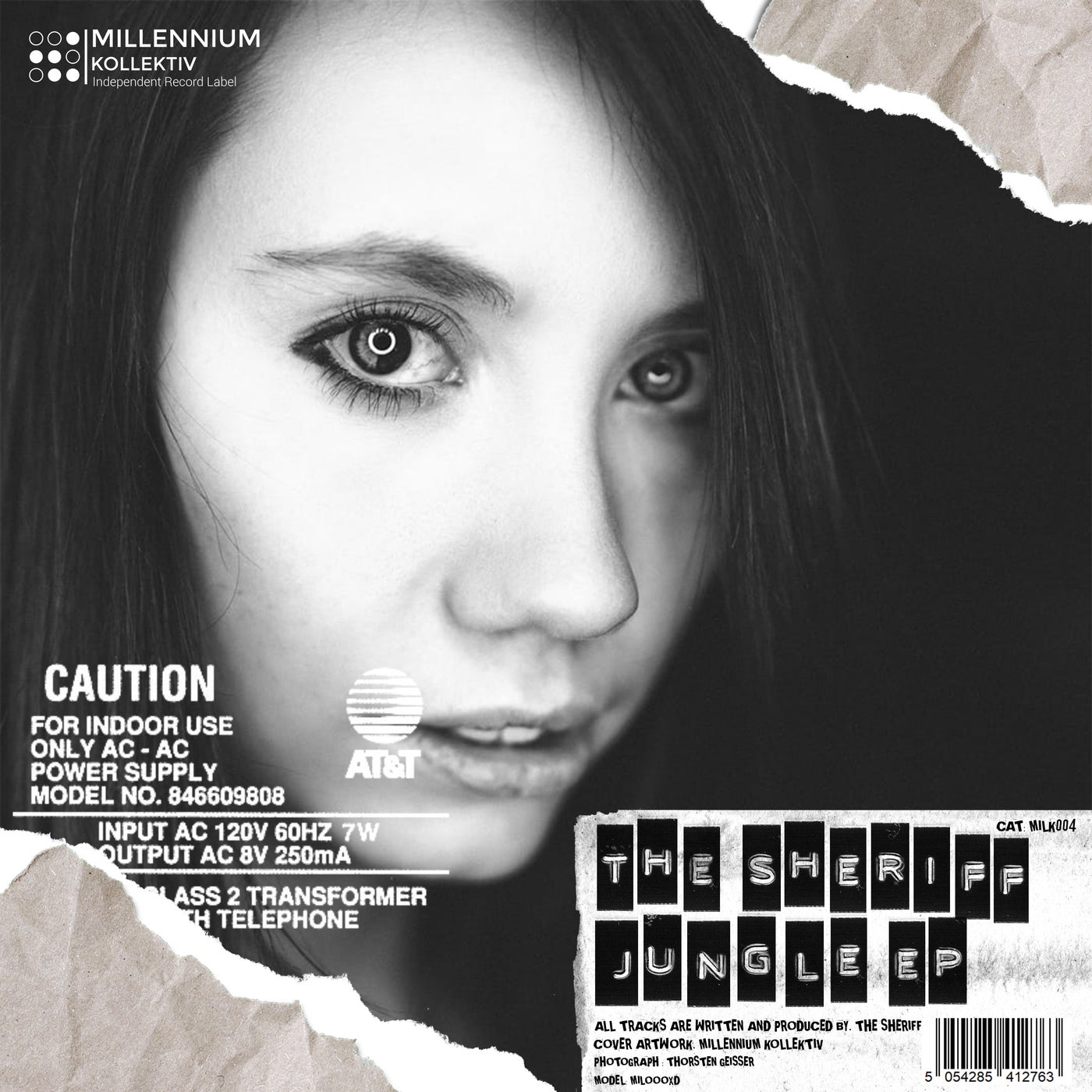 Hype
Jungle project is a big 909 kick with driving bassline and jungle animal sounds FX combine
to create a great energetic dancefloor killer.
The Sheriff - Acidity - Original Mix
Acid and tech-house clash here with great percussion and groovy bass and an acid lead
bouncing off.
The Sheriff - You Got - Original Mix
Groovy bassline with catchy vocal chops and cool sound design in FX, good for keeping the
energy on the dancefloor.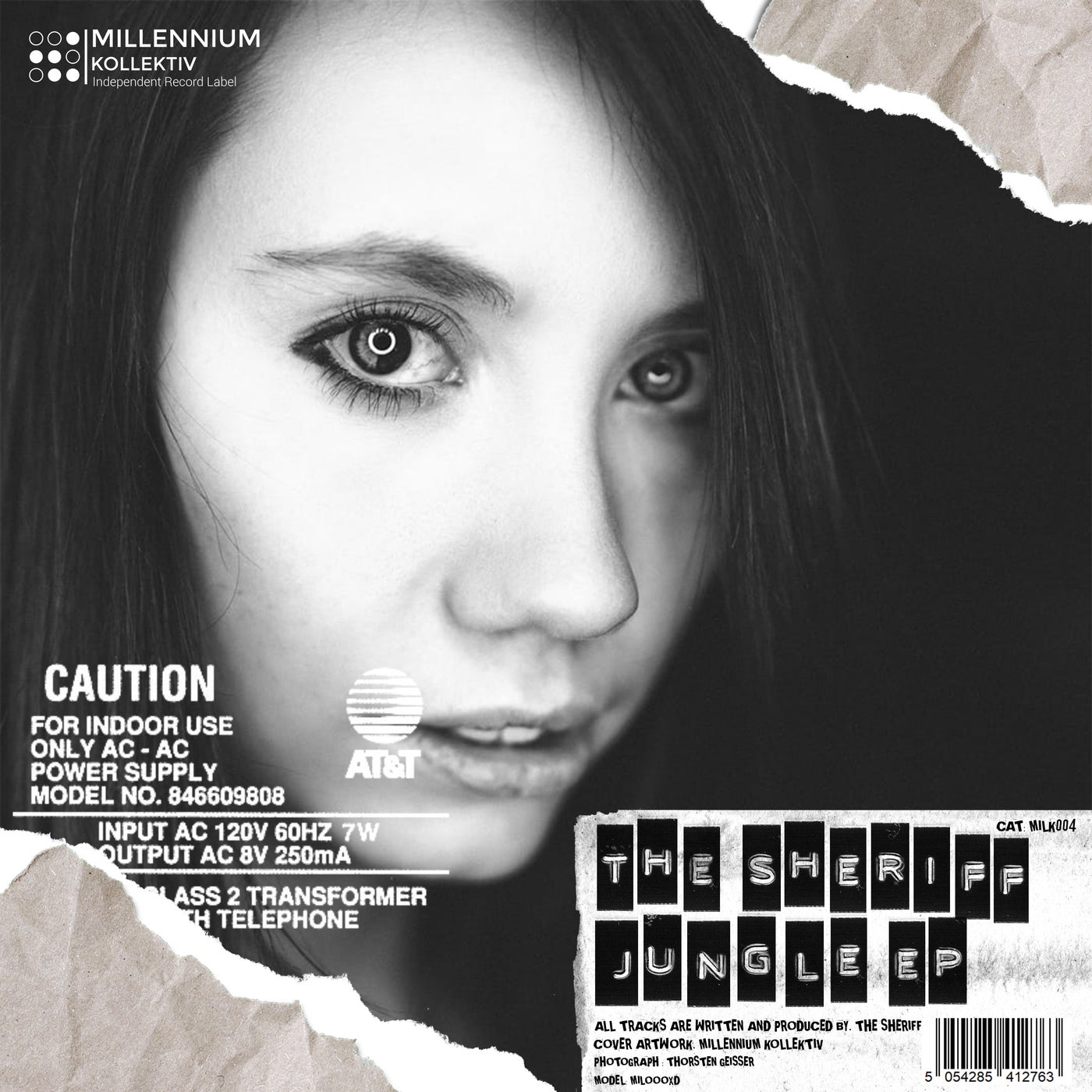 Hype
Release
Jungle EP