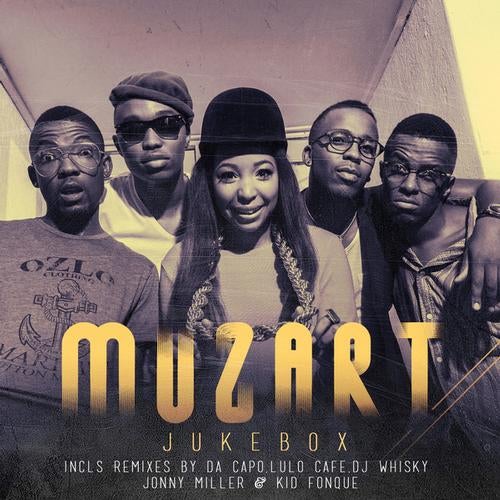 The Band Muzart submitted their demo to Soul Candi over a year ago.
After 1 listen Soul Candi knew they had found something very special.
Over a year later and Muzart are about to get the break they deserve.
Muzart's music is hard to pigeon hole, best description would be to add
Soul, House, Latin, Jazz all in to a melting pot and add a whole lot of
sunshine and wholesome goodness in between and you might come
close to what sound they represent.
Muzarts sound is so exciting big name DJ's like Lulo Cafe (Metro FM,
What About Soul) have decided to back and remix for them too.

Get excited 2013 is the year of MUZART!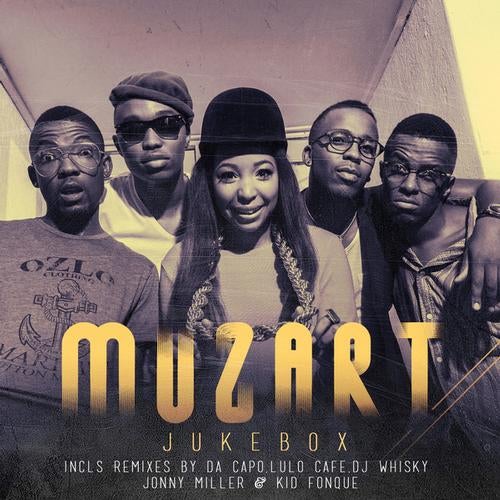 Release
Jukebox