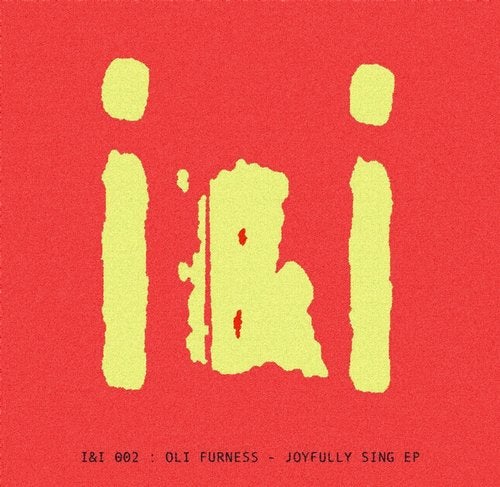 he newly founded I & I Records from Jamie Trench & Oli Furness waste no time in delivering their 2nd release, this time a solo effort from Mr. Furness.

Joyfully Sing is made of 2 tracks, one original and one where Oli remixes himself, both containing a heavy ass gospel sample that is sure to delight.
The original track wraps the sample in a peak time groover, heads down all the way until Oli showers the track with an OG piano riff in the break, announcing the unveiling of the vocal element and all the peak time business that comes next.

Oli undoes the ferocity of the original and delivers a slowed down pumper of an remix, with its driving piano stabs, the track provides a mountainous soundscape for dance floors to drown in . With a leaning towards a dubbier takes on the vocal, this breakdown will bring clubbers to their knees to pray, right there, right then...maybe.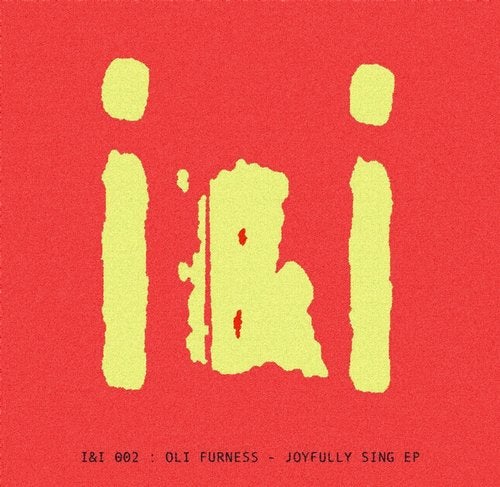 Release
Joyfully Sing