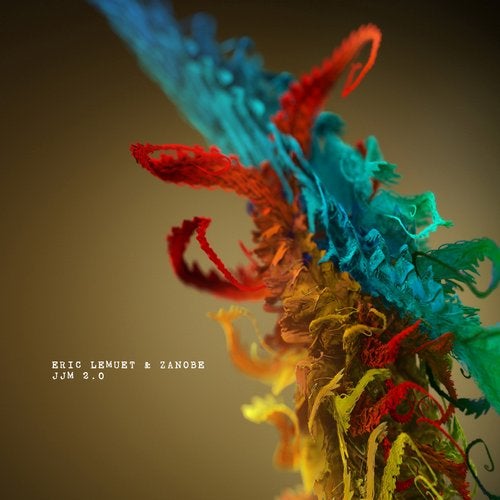 Hype
Eric Lemuet and ZanoBe, the new formed french duo, are pleasing us with infinite hypnotic grooves, soft tones and trippy percussions.
The first duos release is hosted by Freshliss Music and is called JJM 2.0 (it stands for Jouet Jean Michel, an edgy private joke where Jean Michel is an imaginary nerd playing with grownups electronic toys).
All tracks are of course full modular generated and are cut out from their long night jam cessions.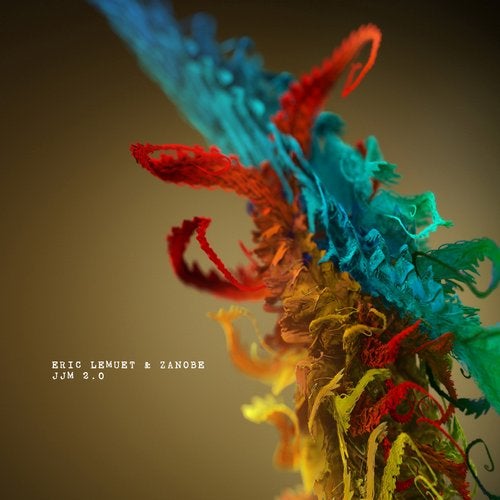 Hype
Release
JJM 2.0