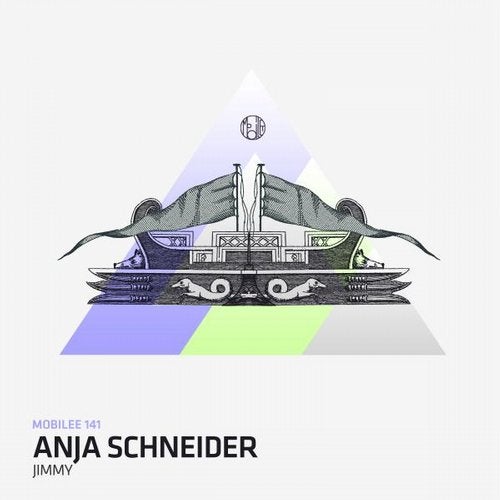 https://www.facebook.com/anjaschneider

When your debut set on Pete Tong's Essential Mix starts with a Masters At Work remix of Saint Etienne and ends with Kraftwerk epochal "Computer World," the tunes in the middle better hold their own. That was the challenge Mobilee head Anja Schneider set for herself on her recent addition to the legendary BBC radio program, and she delivered with the help of a debut from Maya Jane Coles, a classics from Underground Resistance, and an airing of her own latest, "Jimmy," which, with it's propelling conga loop and haunting organ climax, made for one of the most memorable moments of the two hour session.

This achievement will be no surprise to anyone familiar with Schneider's history as a producer, club DJ and respected radio host, with her own Dance Under The Blue Moon program filling the Berlin airwaves since almost 15 years. And while she has been teasing us with "Jimmy" since July (when it surfaced on her mix for John Digweed's Transitions podcast), the time as finally come for it appear in it's complete form, released on vinyl and digital as Mobilee141.

On the b-side is "Lovetube Thinking," a previously unaired acid house cut that offers its own spine-tingling peak thanks to the vocals of Patrick Heym, the latest singer in a long line of collaborators Anja has called upon to give her music that extra dance floor magic. It makes for a magnificent one-two punch of a release that DJs can now use in their own essential sessions.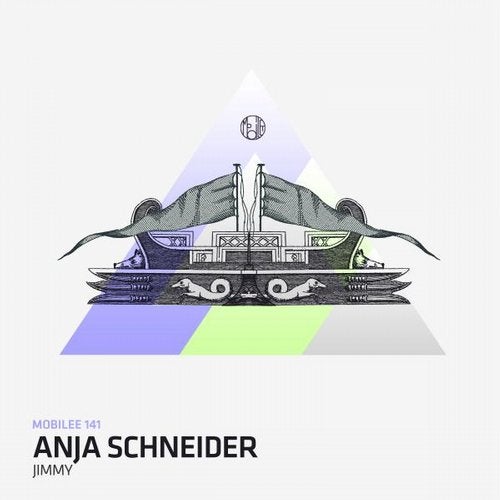 Release
Jimmy