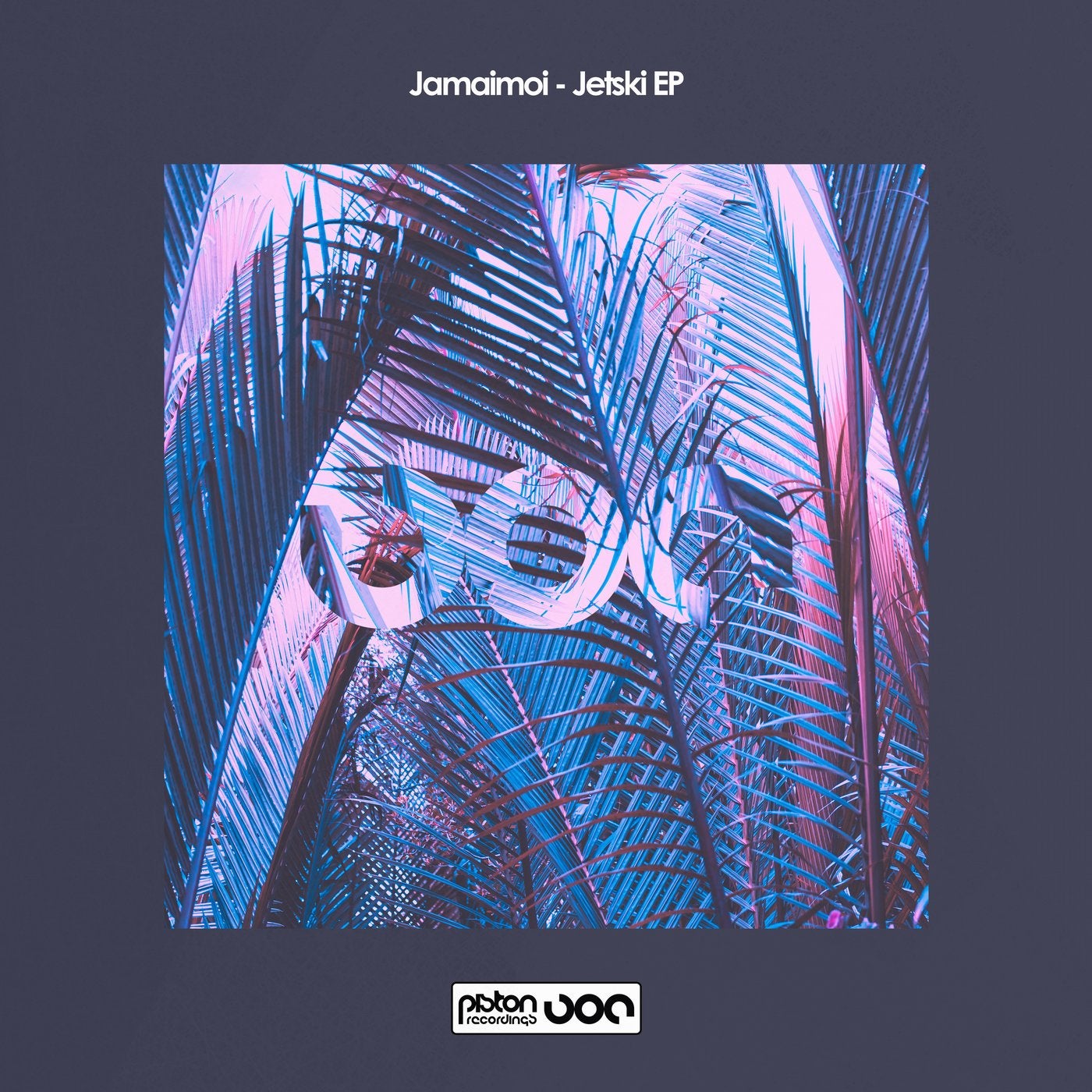 Jamaimoi aka French artist, now residing in Portugal, Vincent Durosier debuts on Piston Recordings with the unique three track EP titled Jetski. We don't know much about this talented artist, apart from the fact he has wicked skills in the art of production which drew our attention to him. Nice to have him on board and we hope to see more soon.

Jetski is a superb French house, deep house hybrid track that will attract a lot of attention on the floors. A solid drum section and a deep, groovy bassline forces the hips to move as funky filtered riffs loop infectiously alongside muffled spoken vocals. The bassline delivers a soulful vibe that resonates beautifully through the track for that defining deep house groove. A definite must have that will not disappoint.

L'Amour L'Apres-Midi is a superb, groovy, funky joint which intros with a chunky kick and crispy hi hat combo along with one shot vocals. A plucky bassline emerges that gets the dance juices flowing while cool loops create retro vibe. Rhythmic percussions stack up adding a vibrant flare to the sound which will add that extra bit of spice to any set.

Excellente Meteo intros with shuffling hi hats and a cool vinyl sound effect alongside intriguing vocals. Tribal drums layer up as disco-inspired sirens fade in with a classic muffled diva vocal. Big chord stabs soon fill the spectrum as a 70's theme emerges. A distinctly unique track thanks to its hybrid nature that is bound to generate attention.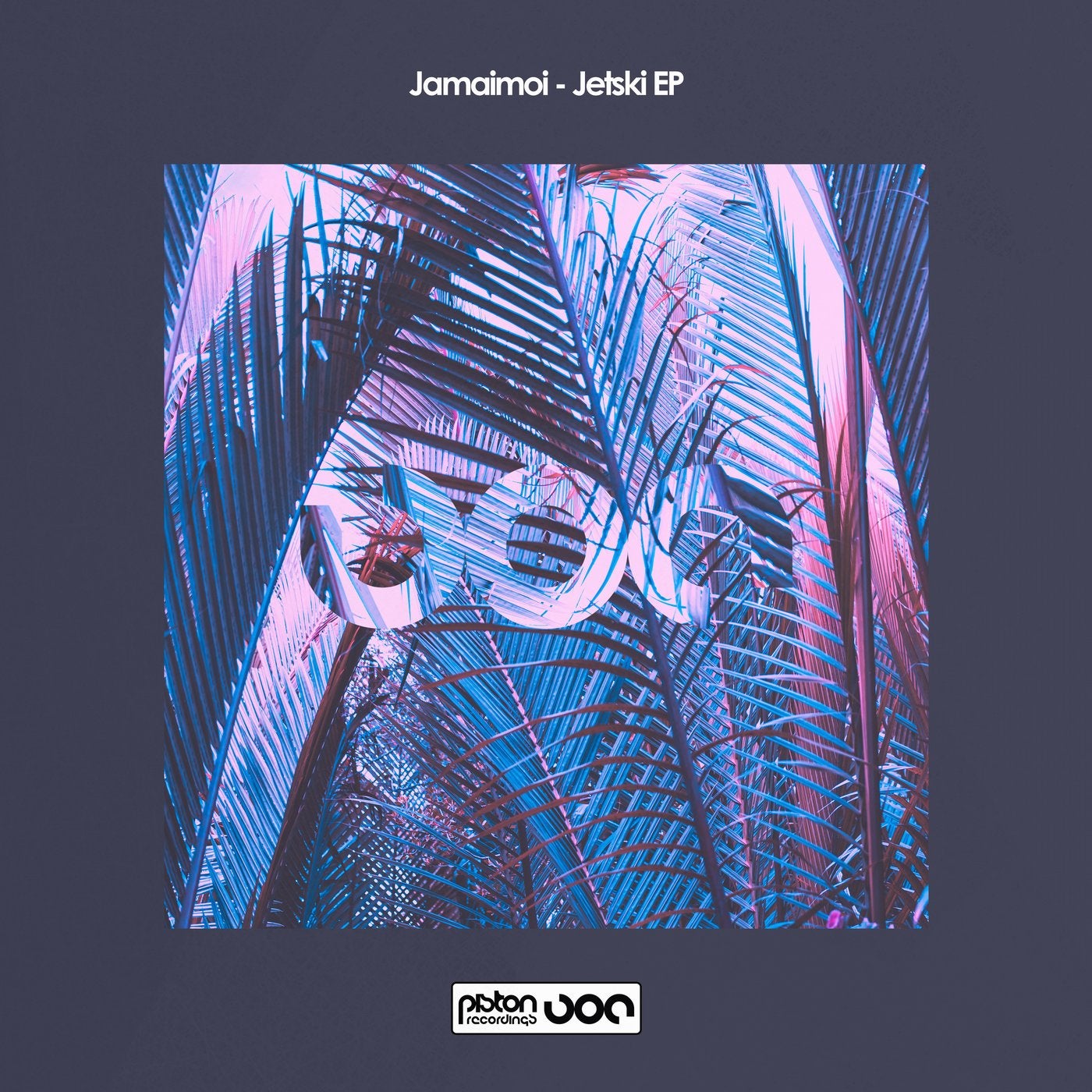 Release
Jetski EP