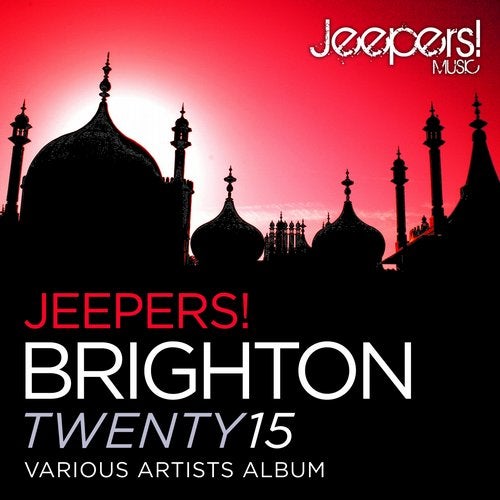 Brighton house music label, Jeepers! Music, releases an album to coincide with the 2015 Brighton Music Conference.
JEEPERS! BRIGHTON 2015 features some brand new tracks and remixes, plus recent releases, by Jeepers! artists such as Nick Hook, Martin Sharp, Tenacious, Mike Mac & Mark Dickson, Dolly Rockers, Sonikross and Sebbers.
Another release of quality house music from a label that prides itself on consistency.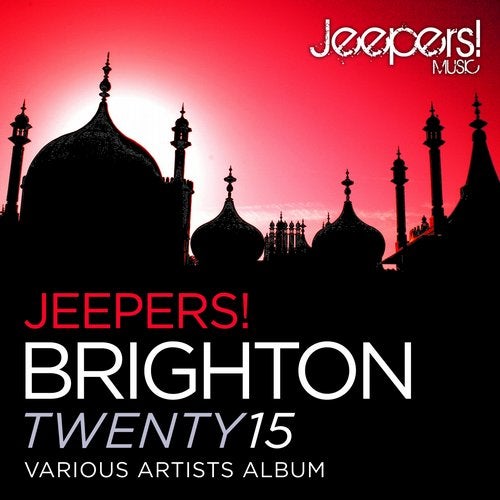 Release
Jeepers! Brighton 2015