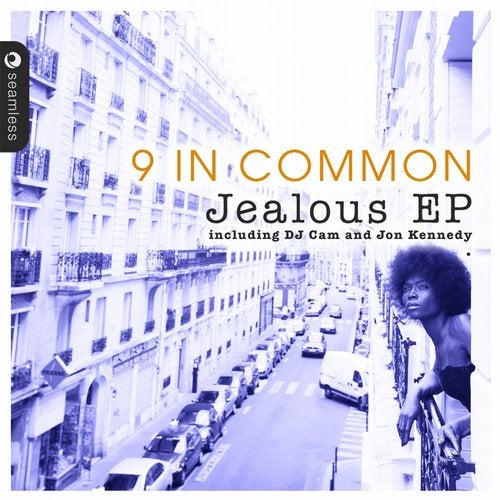 Seamless signed French artists 9 In Common in 2011 and released Abstract Reality, an album that was not just critically well received (strong support on Jazz FM UK, play listed and solid rotation of tracks from the album for 3 months) but sold well, staying in Beatport's (the world's biggest download store for electronic music) Chill Chart top 5 for 4 months.

This year Seamless have release the follow up album 'Au Revoir Paris' which, musically, is as strong if not better, and has been dominating the Beatport charts once again.

The title track from this release is Jealous, which was relased on the original album Abstract Reality and was in the top 5 of the Beatport Chill chart for 6 months, so this was a clear track to remix and give a new lease of life and a different take.

So for that we brought in the talents of DJ Cam. Then when mailing out the new album Au Revoir Paris, Action and Reaction appeared to be a very popular track and so for that we brought in one of our favourite producers, Jon Kennedy. Who has also remix the track Le Bonheur. To round of the package we have another version of Action and Reaction from 9 In Common themselves in the form of the 90's remix.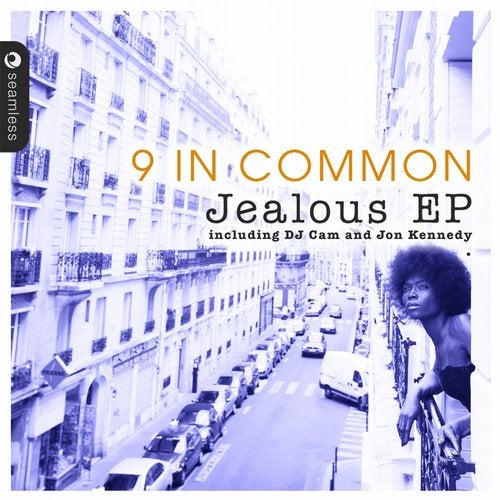 Release
Jealous EP (Incl. DJ Cam & Jon Kennedy Remixes)