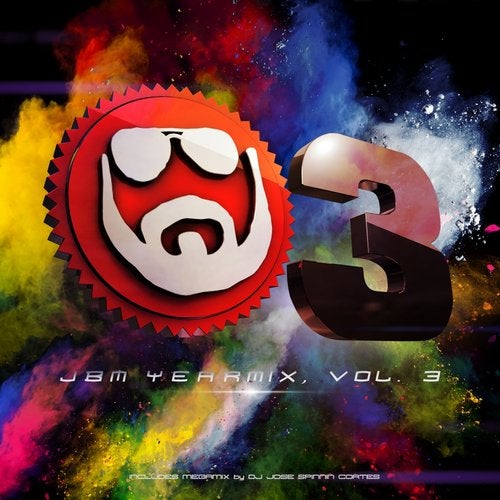 To celebrate one more year in the bussiness and close 2016 with a bang, we prouldy present the third edition of our Yearmix!
Presenting the best music of this last two years by some of our most beloved artists like Mon Franko, Marco Batista, Malena Gracia, The Synth Project, Jose Spinnin Cortes and Juan Belmonte, and new-comers like Benjamin Koll, Osvel, Eduardo G or Uri Mood, this third Yearmix delivers an irresistible mixture of sounds and influences from the most romantic pop to the best stompers on our arsenal.
It also includes a special megamix by Jose Spinnin Cortes, happy new year!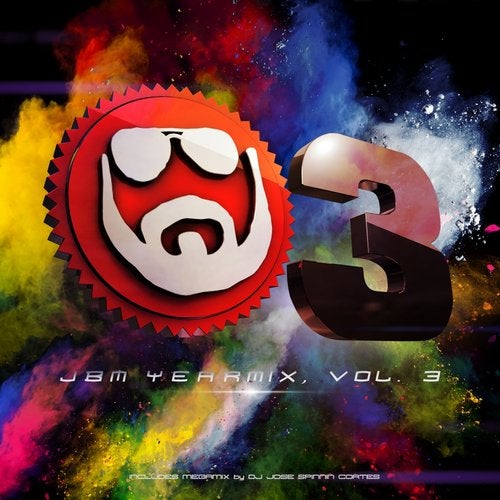 Release
JBM Yearmix, Vol. 3