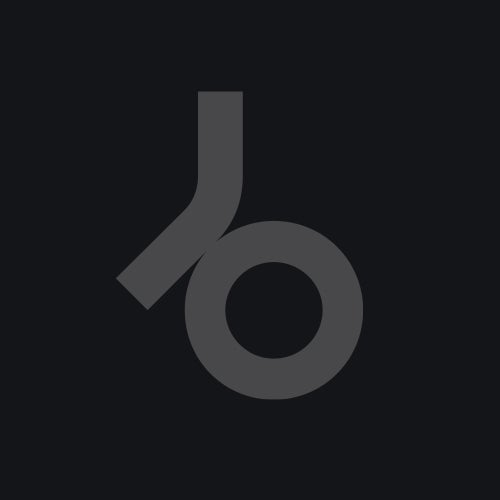 'Pebbles' is another smooth & evocative deep house track from well established & highly respected Istanbul radio & club DJ Goknil Gokmen. Warm, lush pads wash over deep beats while the sax tops things off in a subtle soothing manner. Madrans Song (a digital exclusive not available on vinyl) takes us on a similarly smooth house route but with a sublime acoustic guitar giving it a real Balearic beach flavour. These are tracks of real style & substance, that will surely bring a warm glow to accompany lazy days in the sun.
http://www.goknilgokmen.com
DJ MAG (SUREPLAYER): One of the stables finest moments, where dancefloor jazz & house are brought together.  YH (5 stars)
LTJ BUKEM: Love the EP, "Pebbles" is my fav...
HAKAN LIDBO: Lovely stuff, as usual. Superb production over all.
ROBIN LEE (FAZE ACTION): Pebbles has lovely warm & Phat original sound scapes.
scapes.
BERND (RADIO 42 HAMBURG): Wow again, what fantastic vibes - exactly what you can expect from Mettle Music: outstanding Jazz meets outstanding House!
Albums in the Vibes series also available to download:
Jazz Vibes: Club Selection
Latin Vibes: Club Selection
Latin Vibes: Lounge Selection
And many additional tracks of similar style & quality are featured in the 'Jazz Vibes' EP series.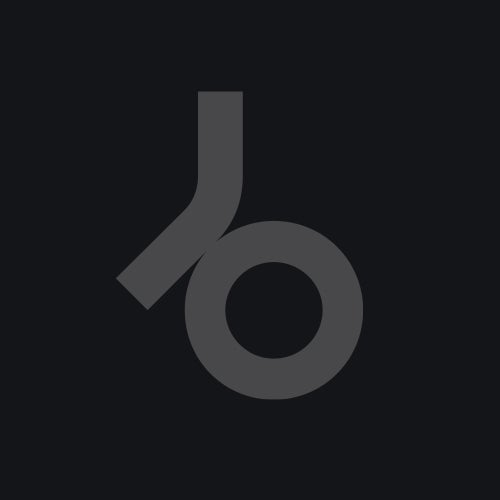 Release
Jazz Vibes EP 5