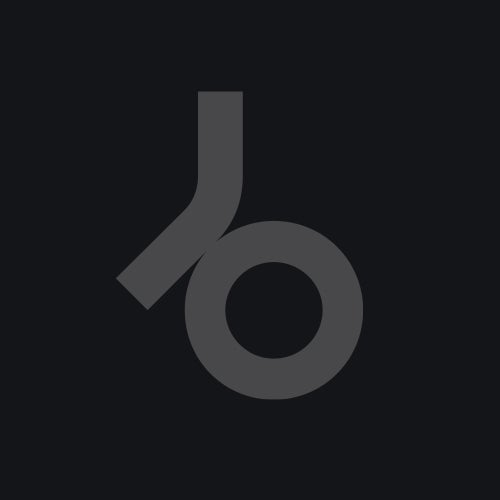 The third in the 'Jazz Vibes' EP series features Deep Solution another one of Mettle Music's in-house production projects. 'Trans-Atlantic Jazz' (Part 1) moves along on a wickedly playful Mr Scruff style piano hook which works perfectly in tandem with a trad-jazz cornet keeping things strictly to the core basics for club play, so we get the 'mood without the nood'. This will bring a smile to the moodiest dancefloor. 'Part 2' (only available in download format) chills things out into more of a club friendly deep house vibe with a sublime sax and rhodes coming to the fore and the full version 'Parts 1 & 2' featured on the 'Jazz Vibes: Club Selection' album joins the two 'vibes' seamlessly together providing a perfect DJ tool for bring the mood down from peaktime action and this track is available here with a choice of atmospheric or (DJ friendly) beats intro.
Another classic must have to add to my slowly building Mettle Music
Collection - Ben Mitchell (Mr Hermano/Sao Benitez)
Classy stuff as always, nice work - Brian Tappert
I'm digging Deep Solution & Jiro - Mr Scruff
Also available from Deep Solution: 'Latin Vibes EP2'
Albums in the Vibes series also available to download:
Jazz Vibes: Club Selection
Latin Vibes: Club Selection
Latin Vibes: Lounge Selection
And many additional tracks of similar style & quality are featured in the 'Jazz Vibes' EP series.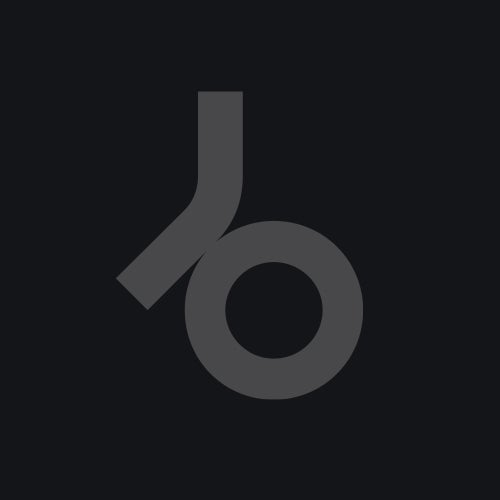 Release
Jazz Vibes EP 3