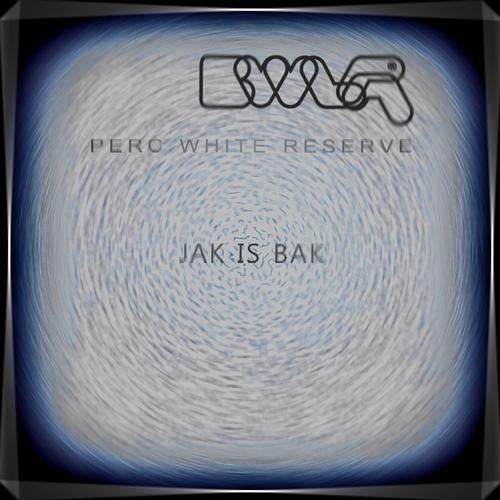 Release Date

2012-05-21

Label

BWLR

Catalog

BWLR6
JAK IS BAK: EP6:
p e r c w h i t e r e s e r v e
original by @DyLABs
converge@brainwavelabs.net | bwlr.net
--

BWLR 6th series release:
we bring you "Perc White Reserve"
Adding momentum to the Acid Techno progression in this series, Perc White Reserve scales layers of perceptual depth covering all hours of the dance floor vibe with large focus on a late night, deep acid vibe. Preparing the mental stage for intensity scales to be tipped in the next scheduled release of the JAK IS BAK series!

'Perc White Reserve' by BWLR

Original Reworks for this release by:

@steve_kuehl
@Jesse Somfay
@highsage
@Reality Sandwich
@tanz_organelle



Much more in store with this series so keep tabs on BWLR over the next few months and beyond.

JAK IS BAK!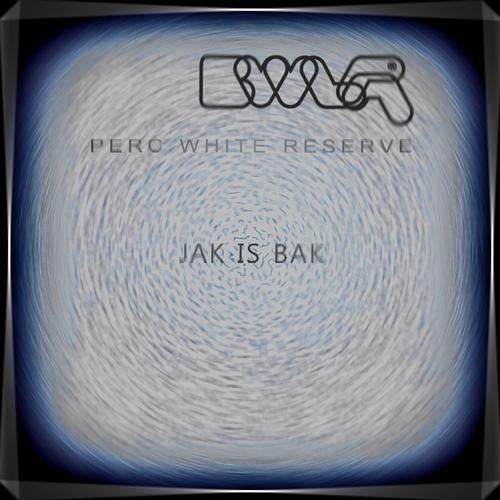 Release
Jak Is Bak - EP6 - Perc White Reserve
Release Date

2012-05-21

Label

BWLR

Catalog

BWLR6