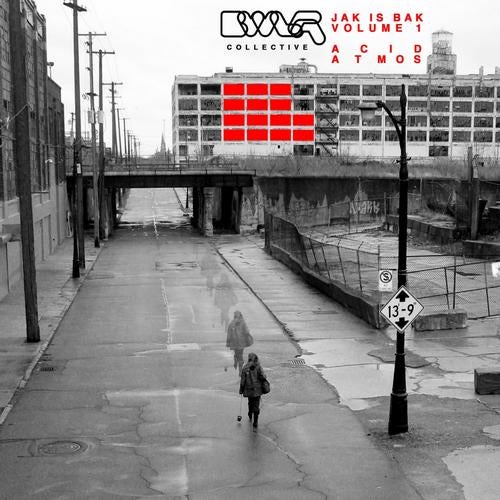 Release Date

2013-10-03

Label

BWLR

Catalog

BWLR11
JAK IS BAK
BWLR Collective Vol.1 (Acid / Atmos)
converge@brainwavelabs.net | bwlr.net
---

This contribution released as Vol.1 of 3 in the compilation closing the Jak Is Bak project:

"BWLR collective" is Vol.1

Bringing the fold in to deepening texture, Vol.1 brings distinctive elements to the "collective ambiance" compilation with deep acid & atmospheric techno channels.

The last 3 releases of this project will be dedicated to the electronic music of down tempo
acid / electronic / ambient / abstract / melodic expression. This particular
release will display all rhythmic, acid razor atmospherics and will really bring the end of the party vibes to the people. This release carries its own special vibe, breaking heads intensely with thick vibes leading the way to release 12.

Vol.1 in the 3 part ambiance compilation
(collective JAK IS BAK soundscape) by:

Abandoned Footwear
Highsage
Steve Kuehl

JAK IS BAK!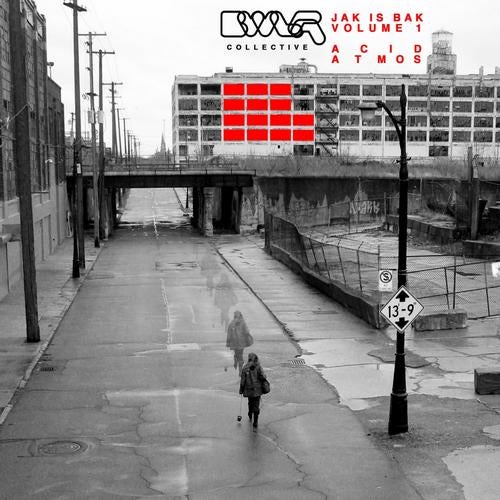 Release
Jak Is Bak - BWLR Collective Vol.1 (Acid / Atmos)
Release Date

2013-10-03

Label

BWLR

Catalog

BWLR11