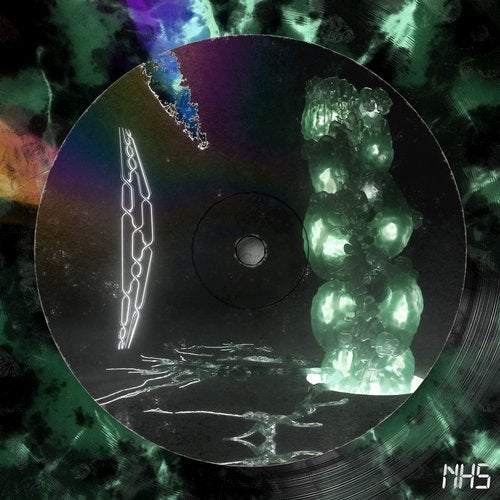 We're starting off 2019 with a small artefact, digitally carved by NHS boss Galtier and fellow Australian producer Recluse. The Jade Pillar was aurally pressurized aeons ago, left to permeate beneath the obscure soil, waiting in patience for this eventual release.
The malformed, hardened pillar rises up - ascending forth into the atmosphere, emitting a signal that resonates; bouncing off the infinite walls of the universe, spreading its energy throughout. The following is an excerpt of the signal, captured and harnessed by a team of Solar System-based audio xenologists, for all to hear once again.
'Jade Pillar' is relentless fury, characterized by piston-like pumping rhythms and a grandiose choral sequence. Intended to be a spectacle of sound, both producers utilized key elements of their own production prowess to collide and transmogrify into form embodying a menacing, yet uplifting mood.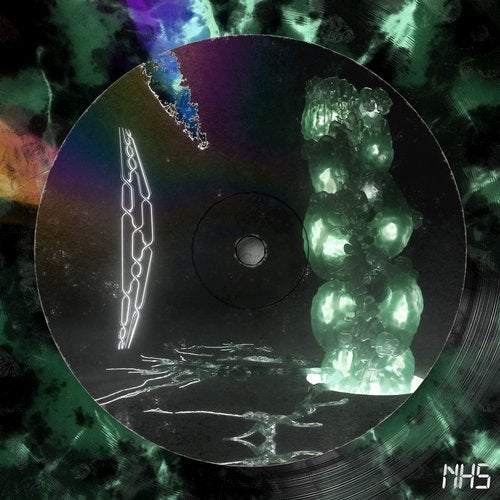 Release
Jade Pillar