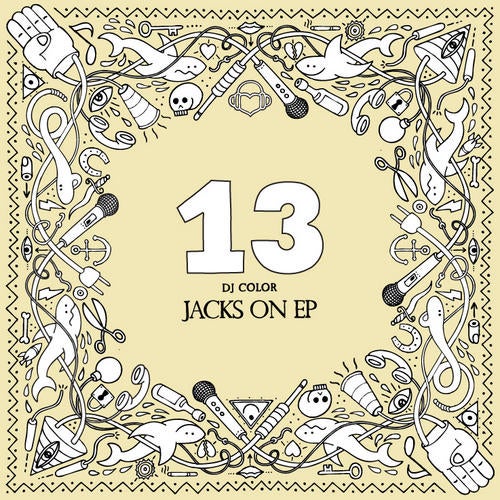 Here is the debut EP for DJ Color, although he's surely not new to the scene: crowned "Best Italian turntablist of the year" after winning the Italian championship and conquering the 4th place at the ITF world finals in Prague, 2005, he already showed off what his hands could do.
Hip hop met religion with him and house music became the natural outcome. With this EP, Color seems to have shuffled his cards as if in a game, making the perfect blend: the true expression of both his backgrounds and his broad-minded look to the future.
Makin Hot is deep and mental: a slow'n'groovy tune that already gives you an idea of the busying Summer ahead.
Plastic 1980 is an electro house sampladelic tune, a real head-nodder.
Jacks On, with its pure 80s disco vibe, puts everybody on the groove.
In the last track, a hip hop ode to Jay Dee, it seems like hes making a vow and giving his word of honour: (Ill be) Second To None.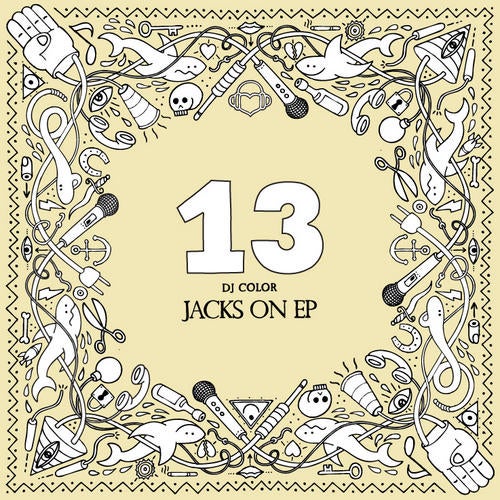 Release
Jacks On