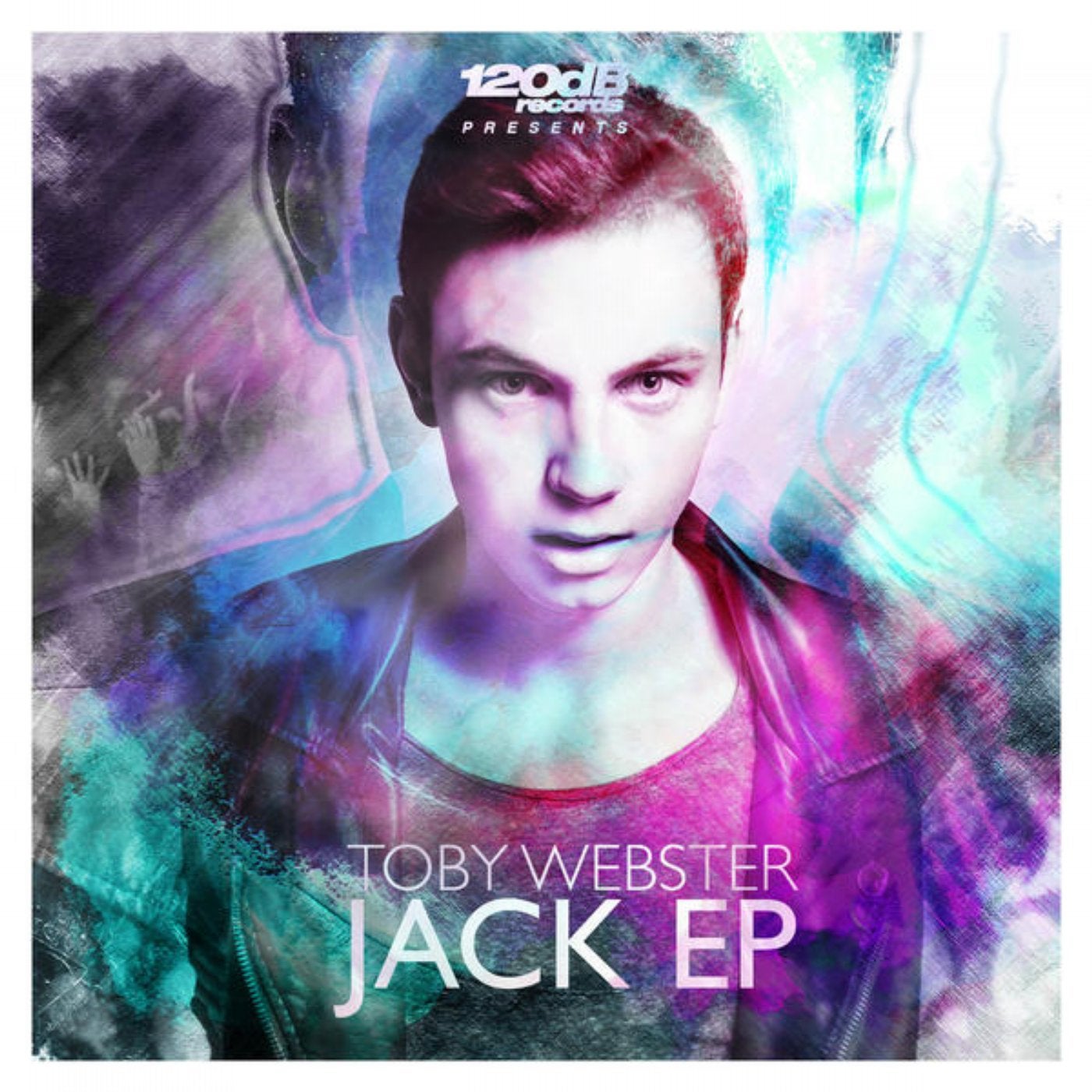 Toby Webster is the latest addition to 120dB Records' artist
roster of young and huge talents. The Hamburg based DJ and
Producer is has already released tracks at Housesession
Records, Vulver Records and others. Toby's Tracks have been
supported by global Players like JoeySuki, Tony Junior, D.O.D,
Alpharock, or TV Noise and on 120dB he comes up with 3
different but kickin' and jackin' Future House tracks!
The release also presents the new 120dB artwork series by
Blueprint Arts, yet an insider's tip with a great future
expectation!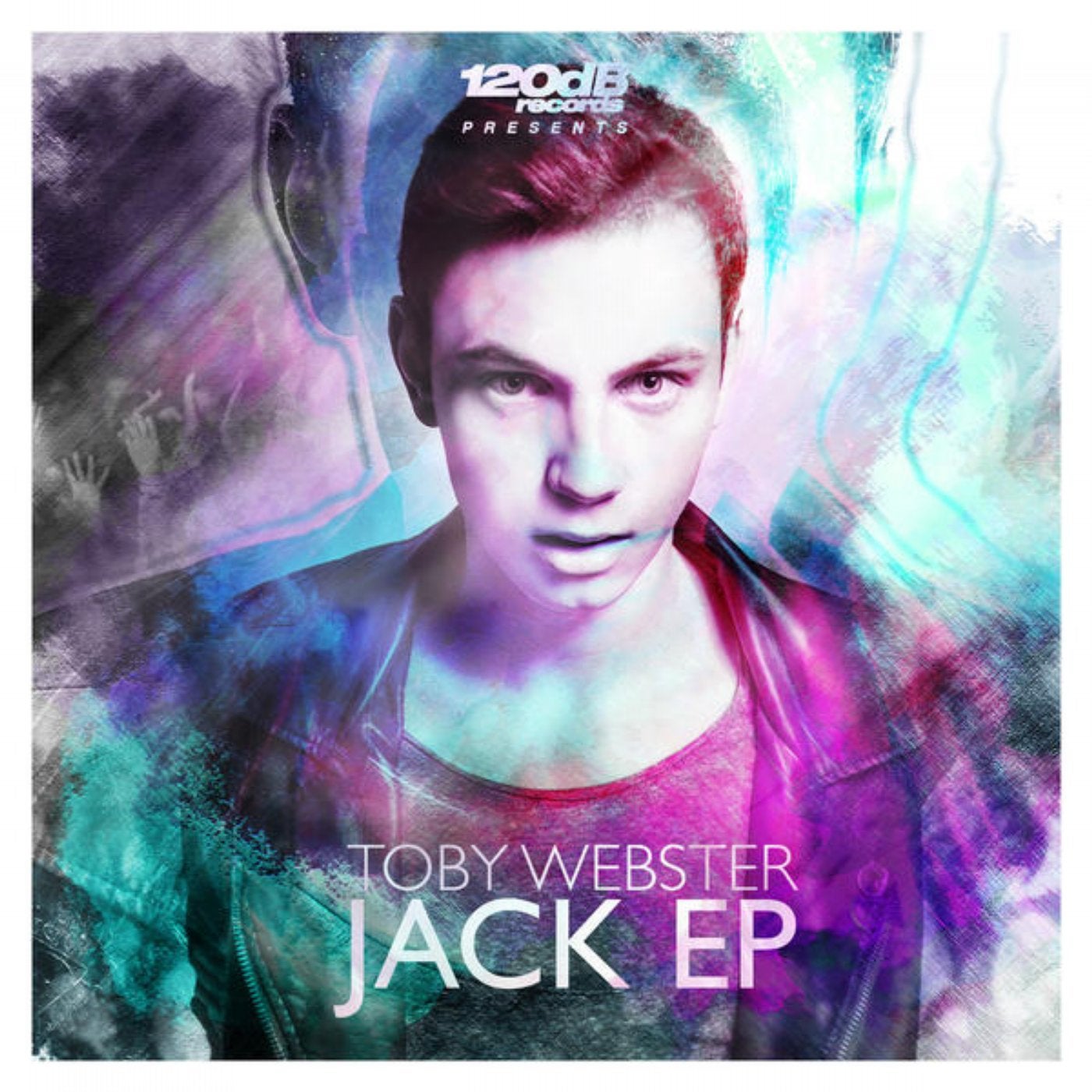 Release
Jack EP