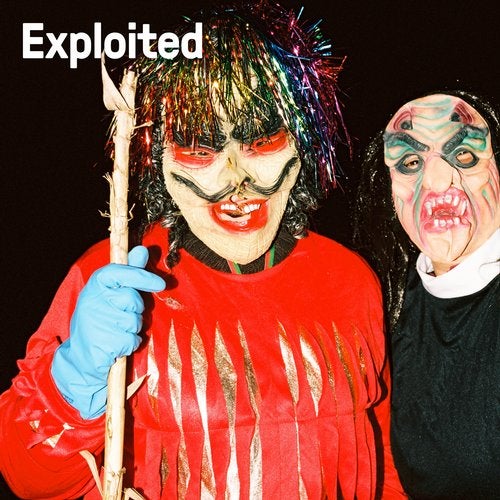 Release Date

2018-05-07

Label

Exploited

Catalog

EXPDIGITAL165
Berlin duo Kyodai have always exhibited a high degree of what some might term musicality in their electronic workouts. This new three-track EP for Exploited sees them step into some of the boldest creative territory of their career, channeling the spirit of African rhythm into their powerful production aesthetic.

Iyesá itself is a slow building track that takes a techno approach to structuring African sounds, with chattering percussion creating a motorik feel that drives the track along. Heavily-effected wind instruments create dramatic tension in the background with big reverbs and warped modulations. Its about as hypnotic as they come, with manic vocal snippets occasionally slicing through the brooding track.

Melancolia switches up to a swung triplet rhythm and a lighter feel, with uplifting female vocals soaring over muted, plucked instrumentation and tuned percussive hits. Its spaciously arranged, with the elements all allowed to breath and far-off claps and plump bass tones providing some counterweight. Majestic and joyous, its a wonderful contrast to the title track.

Agwe rounds this marvelous EP off with an even more heavily-swung feel, creating an almost drunken, stumbling sensation. Shuffling percussion brings the energy as the bassline almost trips over itself, the looping feel of the track drawing you in imperceptibly. Theres an almost early-80s industrial tinge to this one, the African influence somehow subtler.