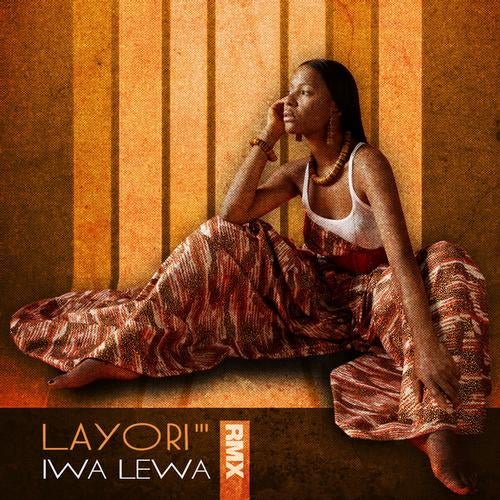 Release Date

2012-08-10

Label

Kosmo Records

Catalog

4260066221771
Club Music has always been quite exciting, when artists or songs from other genres were newly interpreted using tools of electronic music.
In this case, Kosmo Records has felt free to put the vocals of the Nigerian singer Layori in the hands of selected producers. Originally, with "Iwa Lewa", an Afro jazz title sung in the Nigerian Yoruba, Layori was able to cast a trance-like spell during her live performance over her audience.
Our remixers have managed to take away that mantra-like power of the "Iwa Lewa" original into the world of electronic club music, without losing the original suction effect of the songs and Layori's voice.
While Lissat & Voltaxx has succeeded to make a warm house track for the main floor, Kosmo producer Ike X provides the perfect sundown - terraces mix with goose bumps break.
The main mix of this exciting remix-package seems to come from Portuguese DJ-Superstar Diego Miranda:
Call it Afro-House, call it Afro-lectric, it is indeed fantastic!!!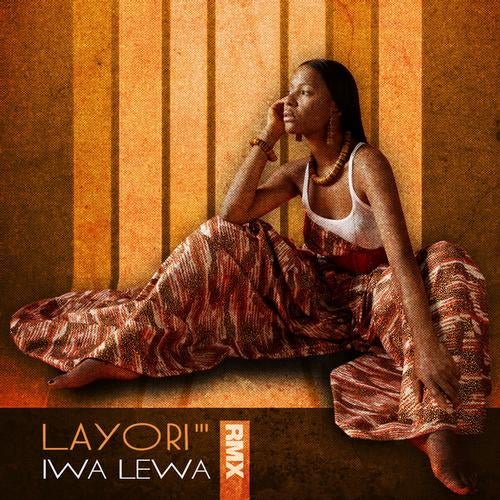 Release
Iwa Lewa (Remix)
Release Date

2012-08-10

Label

Kosmo Records

Catalog

4260066221771