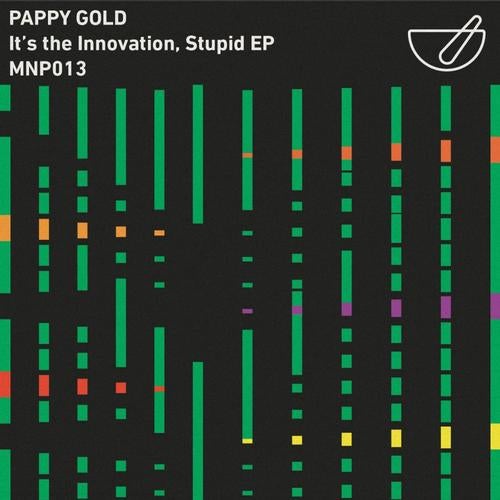 As part of our 2013 roster of new artists, Belgian Based Scottish producer "Pappy Gold" has us excited with his unique blend of styles perfectly showcased here on his first E.P "It's the innovation, stupid"

The whole record ebbs and flows with a casual confidence and focused artistic vision. Loughborough Sports Science mixes frantic 808 beats with Japanesque pads that wouldn't sound out of place in a Ryuichi Sakamoto composition. Slowing down with Ma Maman Me Manque, he creates a track who's ethereal swells and restrained percussion echoes Aphex Twin's earlier ambient works. Magnet see's Pappy Gold venturing into 80s neo noir with his chugging bass and sensual down tempo drum breaks, a perfect soundscape of the modern city at night, finally raising the mood with Yogi Breeds sequenced backbone sprinting ahead of its hot summer melody, with an underlying menace in its unexpected chord progressions.

An artist we are extremely excited about, Pappy Gold is a producer that draws the line between club friendly hit machine and intelligently designed electronica. We are salivating to see what he comes up with next. This IS the innovation.stupid!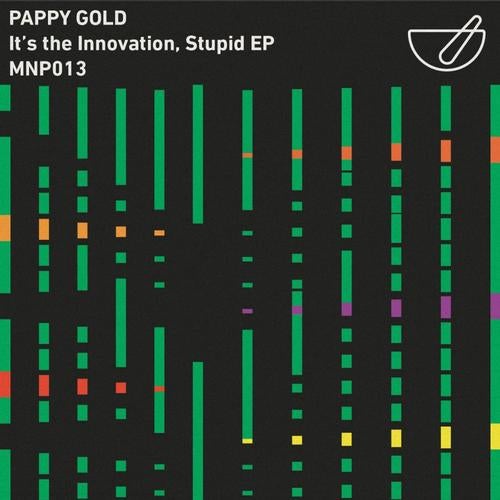 Release
It's The Innovation, Stupid