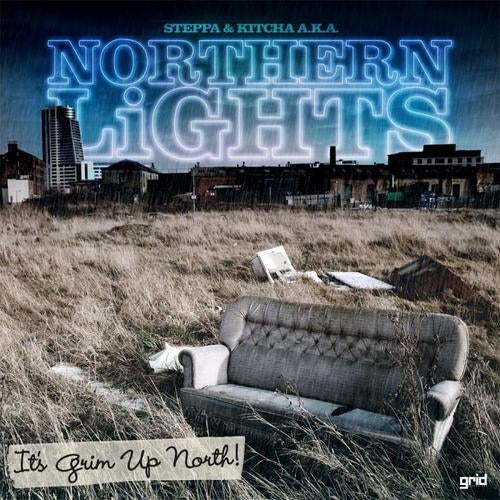 Burton and Kitcher aka Steppa and Kitcha aka Northern Lights. Confused? You won't be for long. This EP marks the arrival of some serious contenders in the world of dancefloor drum and bass.

Leeds based Steppa, voted Best Breakthrough DJ at last year's Drum & Bass Awards has been one of the North's leading DnB figures for the past 10 years. From his early days working with L Double (BBC 1Xtra) to his recent spate of club smashers, he has made the transition from DJ to Producer with great ease. Since teaming up with fellow Northern based DJ and producer Kitcha however things are really started to pick up some serious pace, and the Northern Lights project was born. Now after a year working in the studio they present their debut EP, the cheekily titled 'It's Grim Up North'.

Northern Lights have arrived, and if this EP is anything to go by, dancefloors will never be the same again!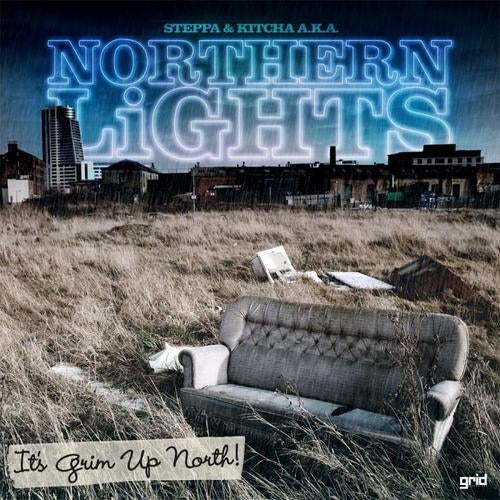 Release
It's Grim Up North EP