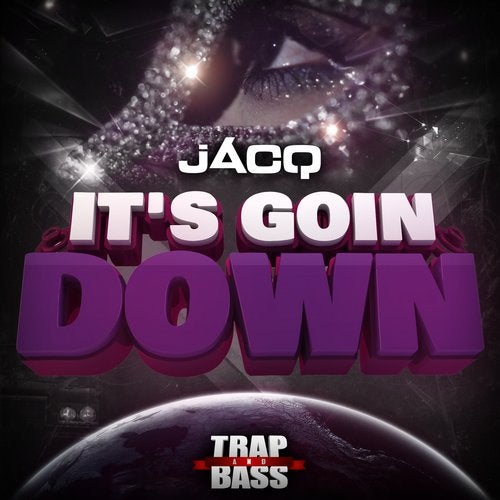 A tune that continues to surprise, no matter how many times you've had it stuck on replay. jACQ's 'It's Goin Down' keeps revealing new faces, shades and sparks.
The track builds to incredible heights, playing the crowd with bombastic synth string melodies before dropping into a heavy bass lined with jACQ's beautiful vocals.
It's Goin Down for us, what about you?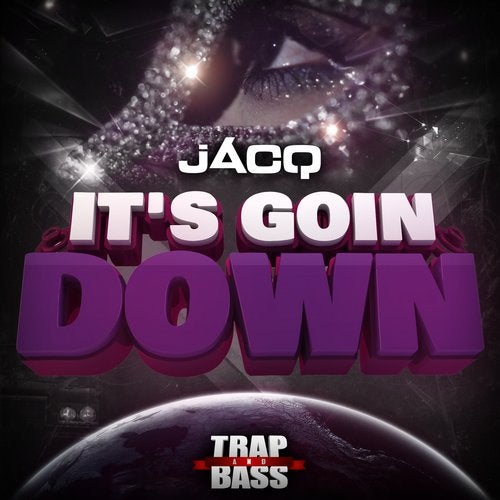 Release
It's Goin Down