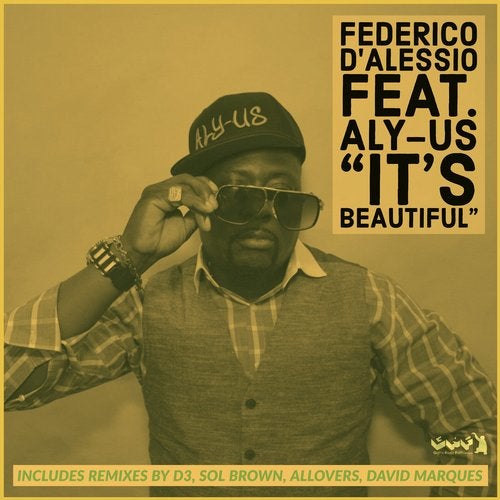 The neapolitan artist and producer FEDERICO D'ALESSIO started playing the guitar when he was only 7 years old. A life in the music, a life that bring him to produce projects in the house scene since 2002 with his first production alongside Dj Marco Corvino and a journey that still continued during these years releasing traxx for such labels like Deeptown Music, Double Cheese, King Street, Solid Ground, Soulshine just to name a few. Finally we have the honor to have him on board at Gotta Keep Faith Records with one of the most popular singer in the worldwide music scene: ALY-US

EDDIE LEWIS from ALY-US has created of the most popular tracks in the house music history: "Follow Me". Produced by Kyle Smith and written by Smith with vocalists Eddie "Super" Lewis and William "Kaylin-X" Jennings, the deep and uplifting track became an early-'90s house classic. A small batch of additional 12" releases followed during the next few years, such as a second one for Strictly Rhythm ("Time Passes On," 1993) and a pair for New Jersey label Music USA, including the Seasonal Faith double pack. In terms of popularity, nothing rivaled "Follow Me," which was re-circulated in 2009 with a number of fresh remixes. Lewis revived Aly-Us in the early 2010s with singles like "Find a Way" and "Early in the Morning."

Now is the time for Eddie Lewis to release his music alongside Federico d'Alessio on our GKF Records. This new project called "It's Beautiful" is a soulful house song that fit perfectly the GKF Records' mood. The project was developed entirely by Federico d'Alessio and performed by Eddie Lewis and we asked to some of our GKF's stable remixers to re-work it to give a full rooster of versions that go from Soulful to Deep House passing trought the classic funky style of D3.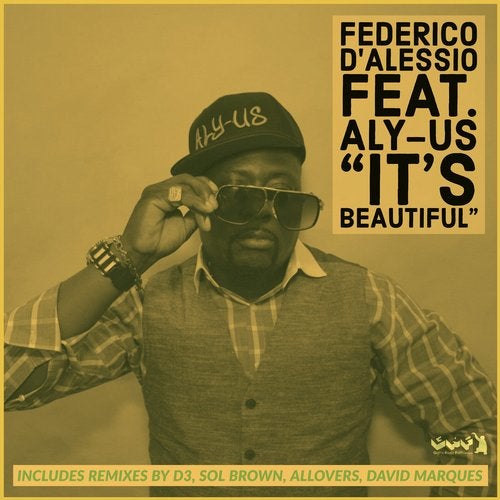 Release
It's Beautiful (Remixes)