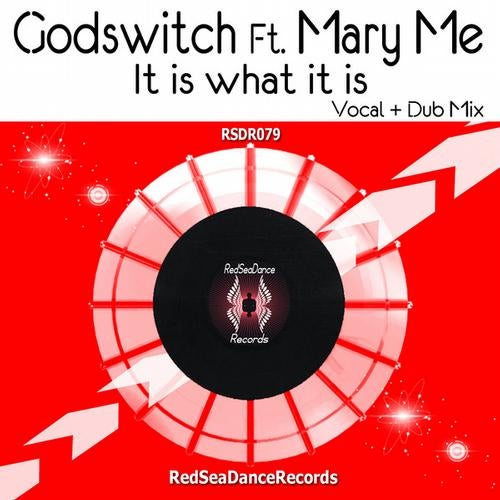 After a string of successful releases on RedSeaDanceRecords "Godswitch" joins forces with vocalist "Mary Me" to bring us his Strongest track to date!
This is the Vocal version which carries all the trademark sounds you would expect from Godswitch combined with the catchy and haunting vocals of "Mary Me", which just makes and carries this track along!
Although Godswitch is more known for his Tech and Progressive deepness on previous tracks, his move into the House sector with "Mary Me" is certainly going to get them the achievements and recognition within the World of Dance Music!
Along with the Dub Mix, this is going to Rock the Floors of Ibiza This Summer!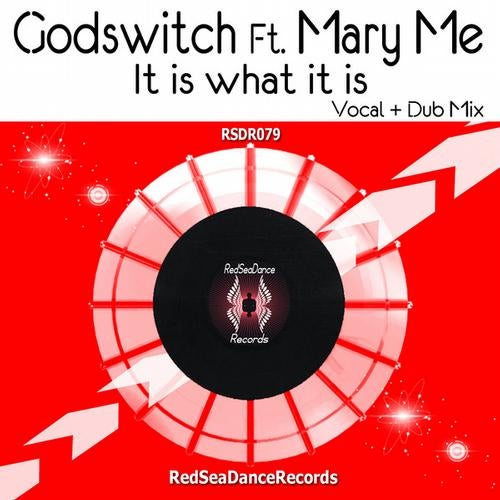 Release
It Is What It Is