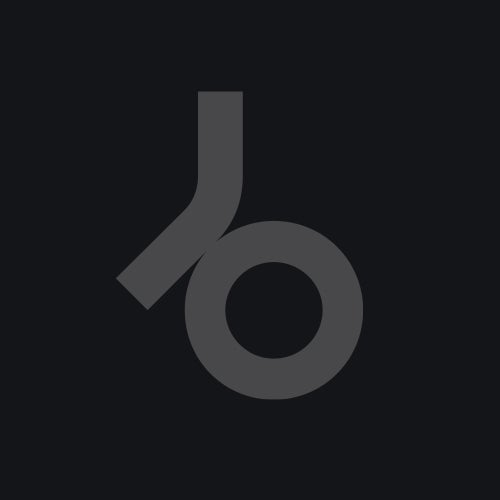 Ric McClelland aka. Scope is one of those artists that could be forgiven for having been around the electronic music scene for a lot longer than he actually has, not least by his impressive run of highly supported singles on labels including UrbanTorque, Plastic City, Large and NRK; the latter two in particular showcasing Ric's conscientious and illustrious nod towards classic deep house.

Starting our exciting and heavy release schedule for 2009; Forensic Records is pleased to welcome back our principle young signing, this time opening his studio doors, to reveal a distinguished collaboration with friend and devoted UrbanToque Label A+R boss, Leigh Morgan.

"Isle Of Indigo" has more than just a whiff of vintage Scope production, and Leigh's years of faithful tendering of one of the UK's most respected and celebrated house labels is clearly captivated through the 8 minutes of satisfyingly warm and uplifting deep house.

With support from many including Shur I Kan and Anil Chawla, the original is a musical and purposefully arranged track. "Isle Of Indigo" is full of transfixing underground personality, with pianos and pads elevating as an almost polite accompaniment to the building layers of melody. Of course not to drawn attention away from the always crisp and percussive drums that have become the accredited blueprint to Scope's timeless production values.

The under toned and almost percussive chorded stabs in the original are lifted to the forefront by Roberto Rodriguez, to create the backbone of his remix that pushes in the direction of deep Detroit techno. Complete with loose groove-infused hi hats and sticks his mix has plenty of emotive effects. Reversed chords breath with a subterranean acid line that stays perfectly placed under the developing synths. Were not exactly sure on the location of the Isle of Indigo, but we'd certainly like to go please.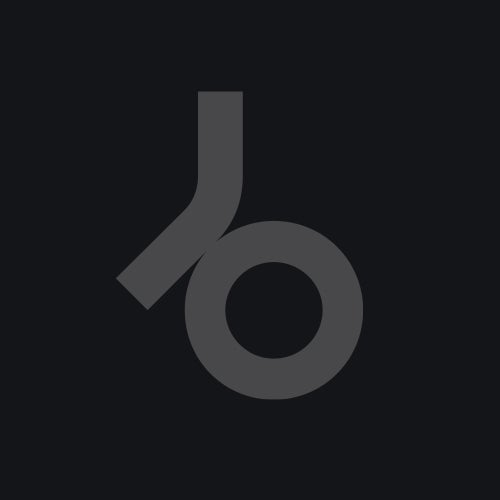 Release
Isle Of Indigo