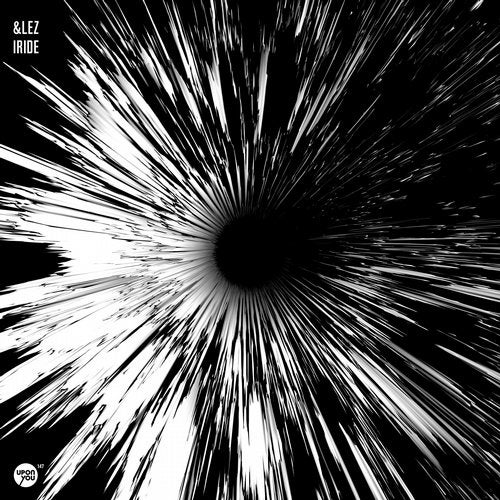 Welcome to the family, &lez ! After making a first brief appearance on our ten years anniversary compilation "The Common Ten" the Italo-Albanian producer is now back with his first full single release on Upon.You Records, further following his path that has led to a series of releases on labels like Mindshake Records, Connaisseur Recordings and others throughout the past years.

With the title track "Iride" we see &lez bringing forth a sneaky, subdued TechHouse cut combining a distinct and well fascinating minor scale piano motif alongside intense, 'troity and ever moving synths as well as heavenly string works, all falling together perfectly in one of the most masterly sculpted breakdown sequences you're about to experience in 2k19.

The subsequent "Changer" is changing gears indeed with a more stripped down, way techier approach towards pure dancefloor ecstasy, making use of crystal clear production, oscillating, yet alarming background sequences and a raw, ever spiralling midrange synth which slowly, yet steadily corrodes space-time on a vantablack, sparsely strobe-lit dancefloor.

Finally "Ascendent" reveals another variation of &lez distinct TechHouse sound, once again presenting a slighty subdued drum foundation which, this time, is paired with muscular, straight-forward latin percussions, mystical atmospheres and a long building climax for maximum dancefloor impact amongst a wide variety of big room crowd punters worldwide.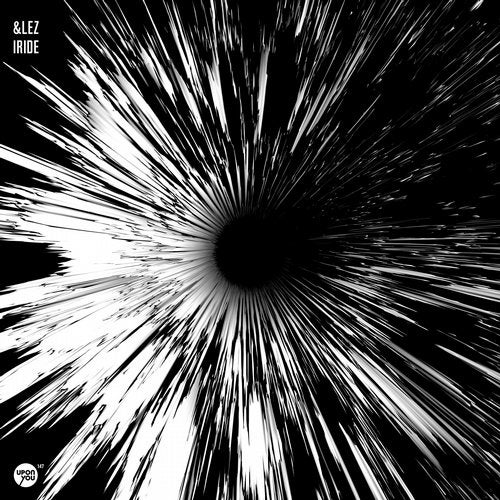 Release
Iride