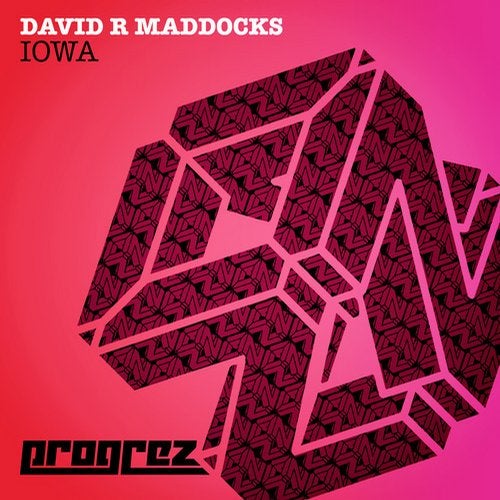 David debuts on Progrez with this wonderful two tracker entitled Iowa. David is a UK based DJ and producer. He writes his own music using Cubase and Reason and has been producing for around 2 years now, building his portfolio of original works and remixes. He enjoys DJing live and his love for deep soulful electronic music remains the foundation of his creative output. To date David has built a respectful amount of releases on labels like Mindwarp Records, Society 3.0, Green Snake Records, Kroton Sound Recordings and Music Cell. These releases include his own recordings as well as remixes. Now signed with Bonzai we are certain to see much more from this highly talented guy, watch this space.

We kick off with Iowa which intros with a brilliantly tight percussion arrangement. Big and ballsy breaks soon take command of the track as the layers begin to form. A deep bubbling bass raises its head and leads us into a wonderful 4x4 driven groove filled with deep progressive house vibes. The break delivers a beautifully tweaked atmosphere as an array of pads and FX take over before slamming right back into the main groove, top notch stuff.

These Galaxies intros with a nice punchy kick and minimal percussions. A warm synth key brings a deep house vibe which evolves into a very cool percussive sounding hook. Expertly crafted FX come through adding cool textures to the sound. The subtle bassline hangs back and is brought forward to show its true pulsating power. Top quality cut that will definitely be a must in many boxes.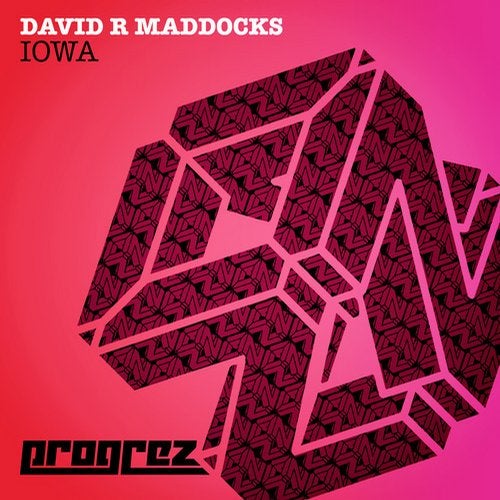 Release
Iowa