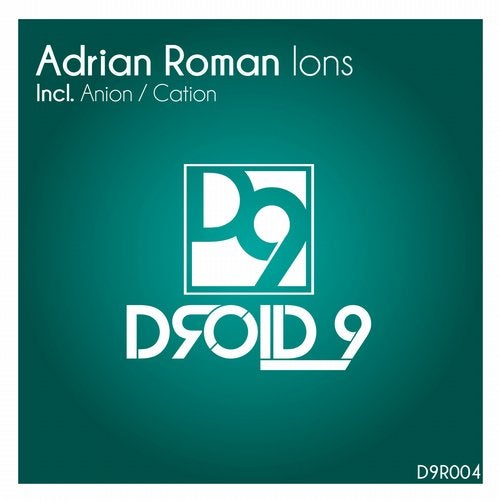 Release Date

2016-03-16

Label

Droid9

Catalog

D9R004
Adrian Roman debuts on Droid9 with this atmospheric EP. The Spanish techno wizard dives deep into the building blocks of the universe, exploring both negatively and positively charged ions with these two complementary tracks.

Anion (Original Mix)

This track pays homage to its namesake - a negatively charged ion. The work is injected with a sense of foreboding from the moment it opens. A cavernous melody creates an industrious soundscape. Small bots hurry about in a harmony of process, wheels clicking on the tiles.
The metallic track progresses and lifts into airborne territory - a spaceship hangar. Ambience draws open a vista of cool space. Starlight bounces off chrome.


Cation (Original Mix)

Named for a positively charged ion, this techno track starts slowly. The trajectory builds and paints an image of an extraterrestrial jungle. Pads fade in the humidity, revealing a melody that is surprisingly optimistic. The breakdown delivers us into the warm embrace of a clearing. Primeval forest ambience once again intercepts. The pace resumes, hinting at intriguing adventure yet to be found in the hot mists.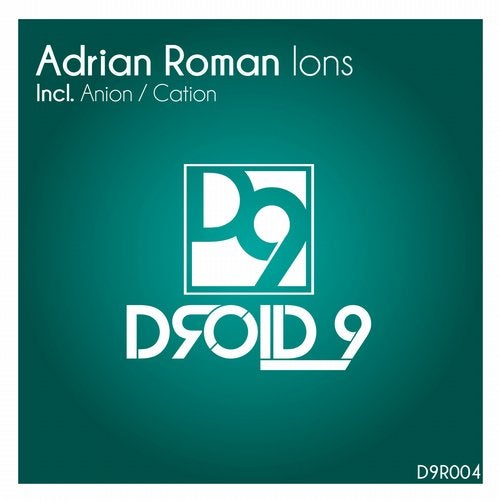 Release
Ions
Release Date

2016-03-16

Label

Droid9

Catalog

D9R004