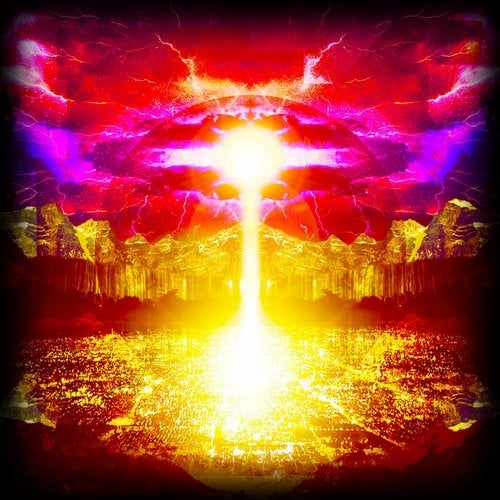 Drumatrixx is DJ and the producer who make Japan a base.
And it is an owner of Waveform Music Lab and he is also an owner of web magazine "Drumatrixx Mag".

This work used as the new work for the first time in about eight months manages DJhistory.com in a promotion stage, These days, it stopped at the eye of Bill Brewster which dealt with editorial supervision of LateNightTales"After Dark", and DJhistory podcast episode #251 which he distributes every week was introduced.
They are a oriental mood and indie rock, and an original work with which a new disco is mixed.

And it is scheduled to carry out the one effort release of the work which collected holding and excellent works for the remix contest aiming at a new artist excavation.

A remix work is only a musical piece of the high quality which leaves the atmosphere of freedom and the original melody and betrays listeners in a good meaning, without being caught by a genre.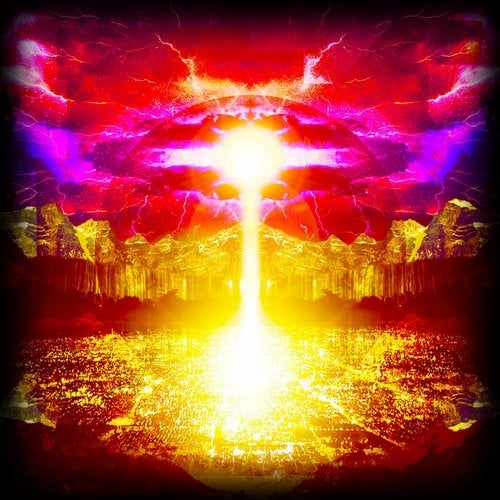 Release
Invasion Pt. 1