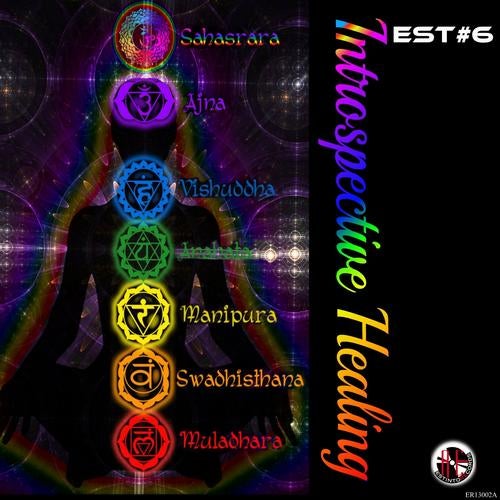 This Album is inspired by the 7 chakras. Every tune contains the essence of each chakra rivisited in techno music by est#6.

The name INTROSPECTIVE HEALING comes derives from the possibility for the listener to make use of the music in this album in the practice of meditation and music therapy.
Fact each tune contains binaural sounds able to offer pleasant introspective moments also quite intense, of course, when listened with headphones.

CAUTION: do not use headphone if you are epileptic.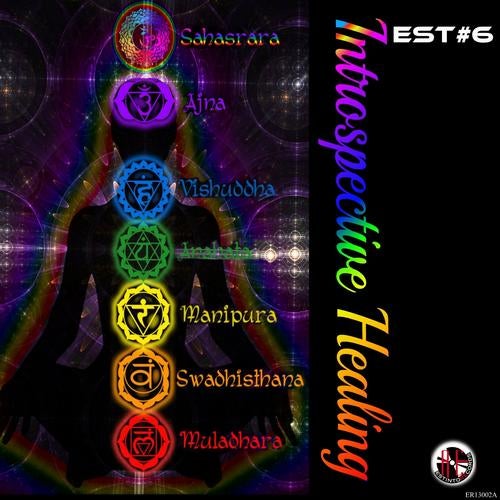 Release
Introspective healing