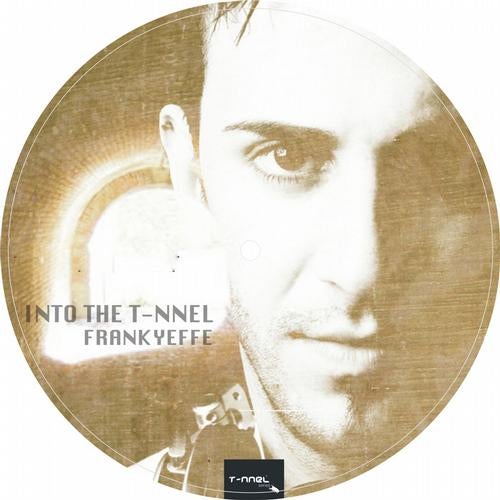 Release Date

2011-08-13

Label

T-NNELSERIES

Catalog

BLV190452
Frankyeffe born in Rome September 23, 1985.
After several experiences with organized party in the Castelli Romani, and two years to run a programradio with a local audience, Francesco Fava, aka Frankyeffe,
approaching the world of techno, migrating his sets, but above all its productions to the world
Dark Italian and European techno.
His first major release, which overlooks the world of professional productions, is 'Mahh' on
June 2008 on the label of prestige Polar Noise / Ocean Club.
In September, the scheduled release of his ep 'Lightning' label on the Neapolitan 'Overdrive Musik'.
and other important releases that we will shortly.
Since September 2008, creator, art director and creator of the evening TRAINTEK (www.traintek.it)
Resident at Rashomon Club, Club Underground No. 1 in Rome, renowned for its appeal typically 'European'
and far from the standards of Roman nightlife.
The Rashomon is the 'container' ideal where Franky can express his artistic ego, and ignite the crowd.
His DJ's set with sensational, ranging from techno more shocking
the disc sound more melodic and more refined.
During two seasons of residence at the Rashomon Club, chooses and wants to share with him the DJ console emerging
and established, which reflects his style and his musical conception, hence,
limestone at the console of his party members to get techno Italian and foreign, as Joseph Capriati, Rino Cerrone, Markantonio, Gary Beck, Alan Fitzpatrik, Fergie, Uto Karem and many more ...
During these two years, his technique in the production grows exponentially, and in these two years produced some of very high quality releases on labels reference.
After the hit 'Pulp Kozzuto' vinyl on Overdrive Musik, supported and played by top DJs worldwide,
Remain Records produces about Axel Karakasis, A. Paul Naked Lunch (with different outputs and its EP), Frequency Records (best italian label)
Teggno Records Lance Blaise Dropkick Records (which is 6th in the Top 5 for 5 weeks) and Amazing Records.
Soon amazing release on Kombination Research Mr. Cisco Ferreira Aka The Advent.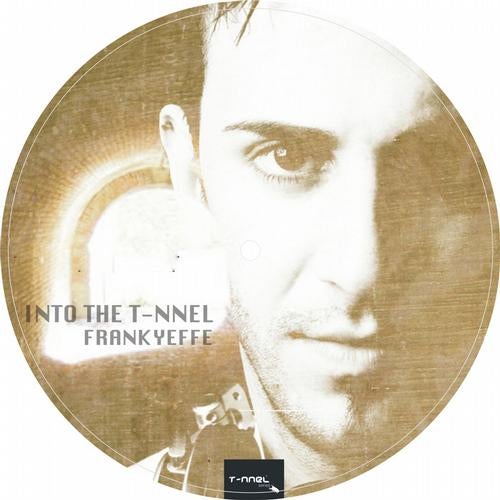 Release
Into The T-nnel
Release Date

2011-08-13

Label

T-NNELSERIES

Catalog

BLV190452