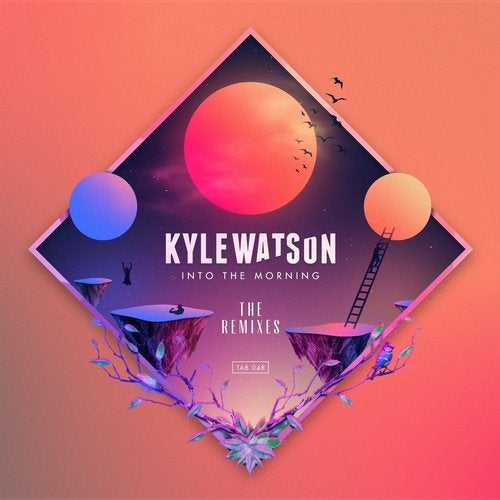 When we spoke about the magic of these wee small hours in the morning the last

time, it was all about Kyle Watson's genre bending debut album. Now we're more

than proud to not only look back to the probably most exciting release on This Ain't

Bristol so far, but also present to you "Into the Morning ­ The Remixes".

9 remixes by Billy Kenny, Mat.Joe, Maximono, Bart B More, Stace Cadet & Hood

Rich, Omnom, Zeal and Mark Milgravs. Those interpretations

were crafted in countless hours in the very own intimate playgrounds of all these

great talents. Perfectly showcasing the diversity of our good vibes family and

broadening our musical horizon like never before. We're excited to unveil this

masterpiece to you lovely people.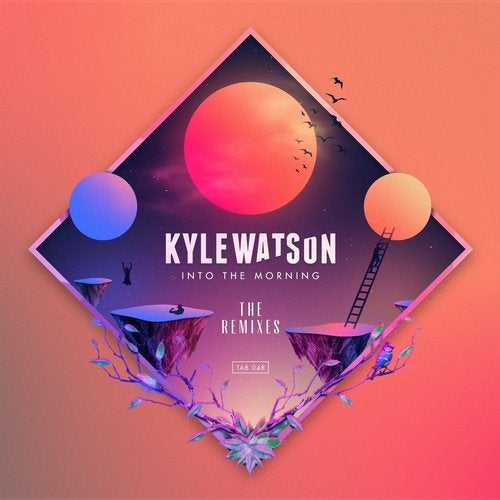 Release
Into The Morning - The Remixes
Kyle Watson, Kylah Jasmine, PHFAT, Franklyn Watts, Apple Gule, Billy Kenny, Maximono, Hood Rich, Stace Cadet, Mat.Joe, OMNOM, Bart B More, Mark Milgravs, Zeal

Release Date

2019-06-21

Label

This Ain't Bristol

Catalog

TAB048X