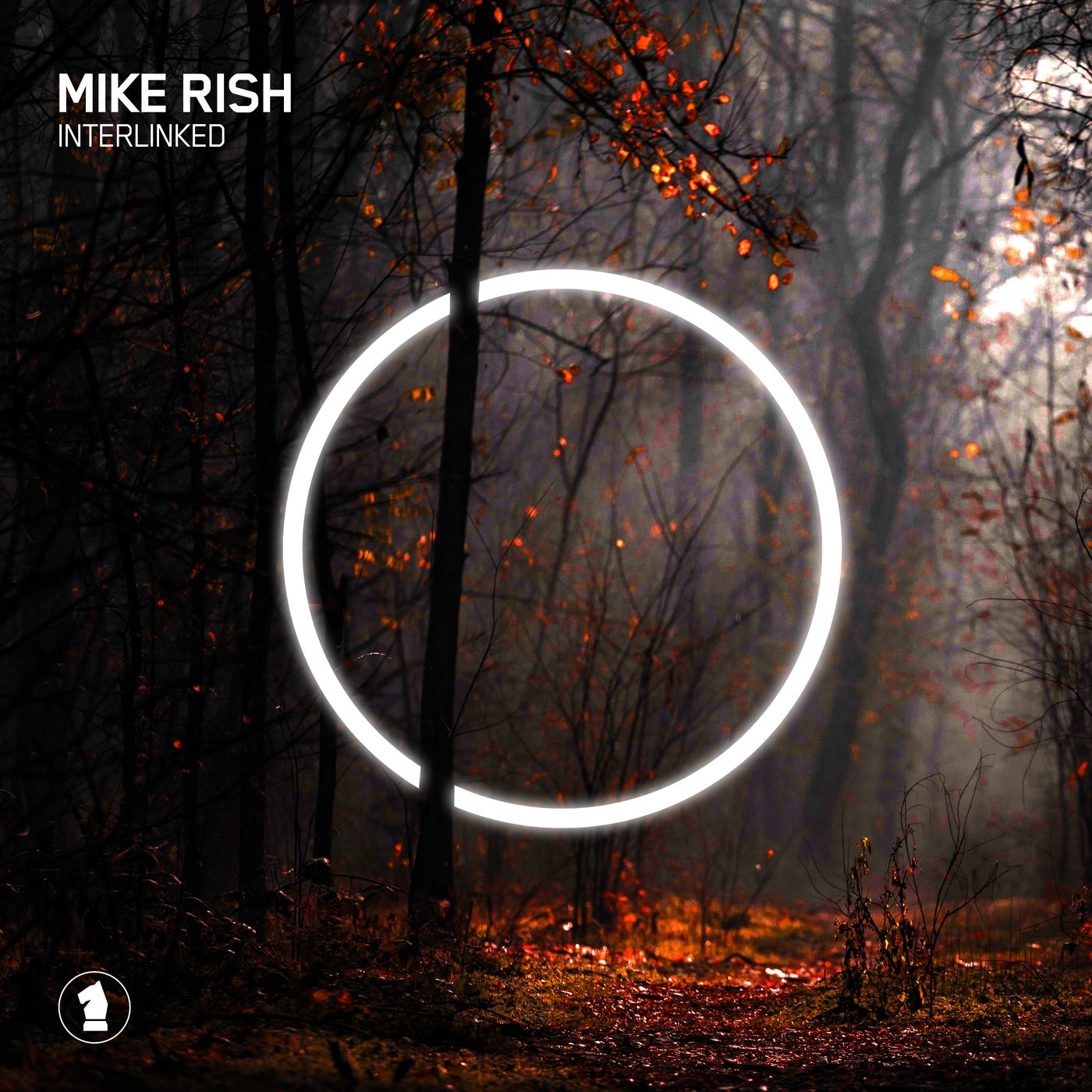 Hype
Upon stumbling across the music produced by Mike Rish in mid 2017 we immediately knew that this relationship between label and artist would be ongoing. His debut EP "Strive" gained immediate success in the charts and the early support from world renowned artist's started to become very apparent. His follow up EP "Decider" in 2018 did much of the same, gaining the attention from the likes of Guy J and some very prolific producers in his sphere. After his 3rd EP in 2019 titled "Abyss", we knew that Mike's output of music was quite unmatched and that an album would be our next port of call.

Since the process begun of finalising Mike's debut album, there's been a few late nights, a few dinners and multiple red wines until the final tracklist was confirmed. During this time, two heavyweights of the game Nick Muir and Jamie Stevens both remixed one of Mike's records, which was received extremely well all over the world and catapulted Mike's name within the progressive house circles.

We hope you enjoy this collection of music as much as we enjoyed compiling it…...

Some words from Mike...

"This idea of putting this collection of music together was when I realised in late 2018 that I had enough music for at least a couple of albums. The album was about reaching that milestone as an artist, but it was also about putting out a large chunk of music to show how serious I am about making music. The process resulted in an insane output of music. The pool of music we had to select the album from was nearly 60 songs, spanning from 2016 to 2020 and there were 3 iterations of the album before it became what it is today. It is the result of many long days and nights in the studio. It helped me develop as an artist immensely with the need for constant experimentation in sound design and arrangement. Although this is my hobby, it consumes every minute of my day inside my head, I'm obsessed, and have been since 2003/2004. Not much else interests me………."Interlinked" is about that link between what's in my head and what comes out of it in the form music."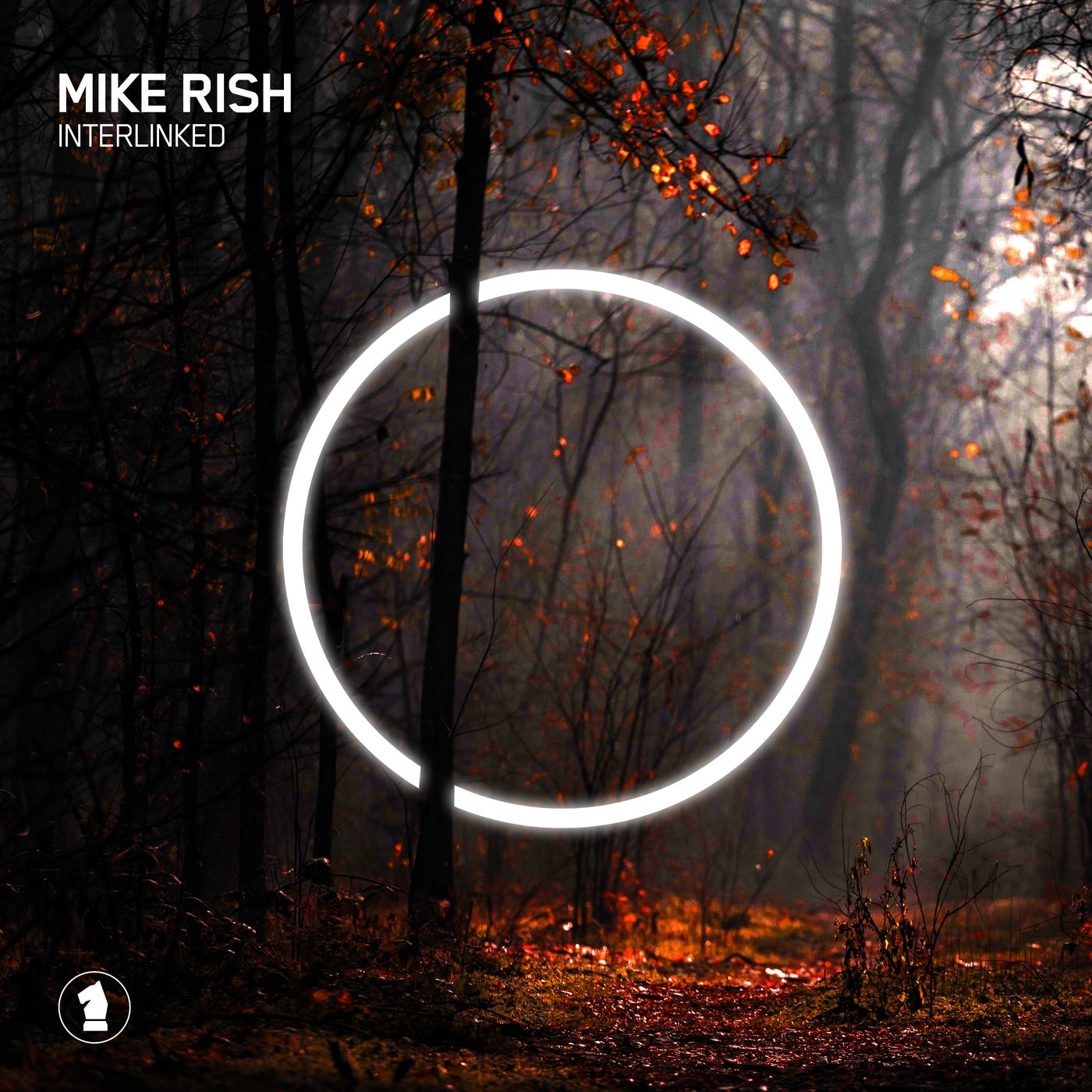 Hype
Release
Interlinked