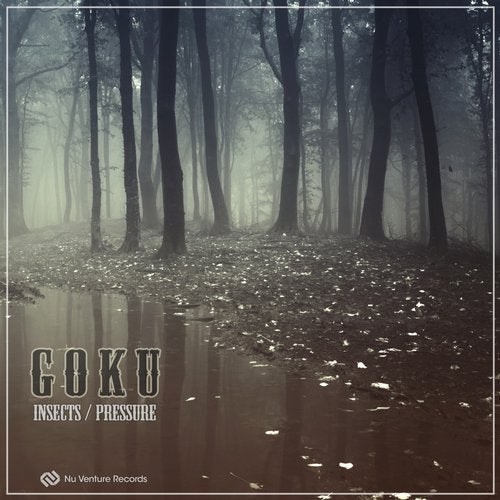 [A] Goku - Insects:
Opening this release is Insects a track straight from the murky depths below. Beginning with evil yet subdued tones, dominating the intro before progressing into a heavy gritty bassline, alongside lashings of distorted stabs and dirty reese basses. Inspired by old school rave beats whilst incorporating modern techniques to give this Drum & Bass track its distinguished heavy and sinister feel. The fast paced nature and high intensity of this production ensure it's destined to succeed on the dance floor and get any DnB hungry crowd moving.

[A] Goku - Pressure:
Maintaining the darker sounds and combined with an atmospheric and melodic approach, Pressure completes this dynamic release. Don't be fooled by the somewhat dulcet and harmonious intro, before being lead into a commanding drop featuring sweeping pads. secluded vocals and a stomping bassline, designed to test the capabilities of any sub system. A dark an assertive track blending together elements from various different styles whilst sticking to a winning formula to create a true dance floor banger.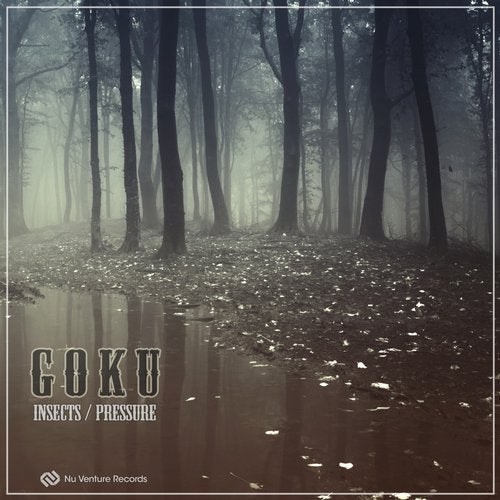 Release
Insects / Pressure