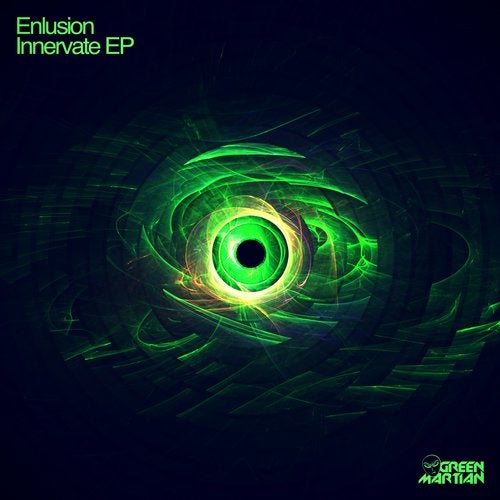 Russian DJ and producer Kirill Smirnov aka Enlusion debuts on our Green Martian imprint with his Innervate EP, a superb two track progressive trance workout that would fit beautifully into any set. This young artist is making his mark on the progressive scene with some gusto, in just a very short space in time he has notched up quite an impressive back catalogue with releases on labels such as Unique Sound, Abstract Space, OLD SQL Recordings and Mystic Carousel. Towards the end of 2015 he was on remix duty for our very own Blufeld's Letting You Go on Sunstate Records. In January 2016 he announced a new record label called Forescape Digital which intends to focus on the progressive, trance and techno genres, exciting times indeed we're delighted to have him on board at Green Martian.

Innervate sets out with a real epic building theme that hooks you right in from the off. Chunky kick drums and bright crispy hats keep the rhythm flowing as we are carried along by warm pads and droning basses that deliver a fresh almost Spring vibe. A beautiful melodic sequence comes through and provides the perfect narration on this superb solid slice of progressive. Just the tonic needed in the middle of Winter, this one will warm up any venue.

Memories intros with a cool percussion led sequence which takes us up to the pumping kicks and a wonderfully lush bass that wraps you up in its warmth. In the background we get a taste of some cool and complex layers that blend effortlessly together, while up top a sweet melody sweeps through the sound. The break delivers more of those Spring-like melodies alongside that fantastic bass drone before slipping right back into the main track for the duration. Brilliant stuff here that will bring a lot of joy in the dark months.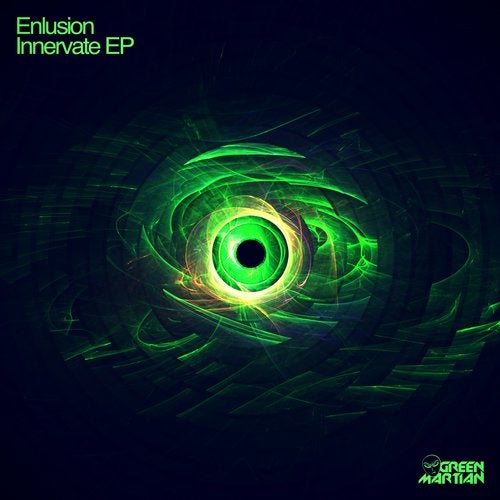 Release
Innervate EP