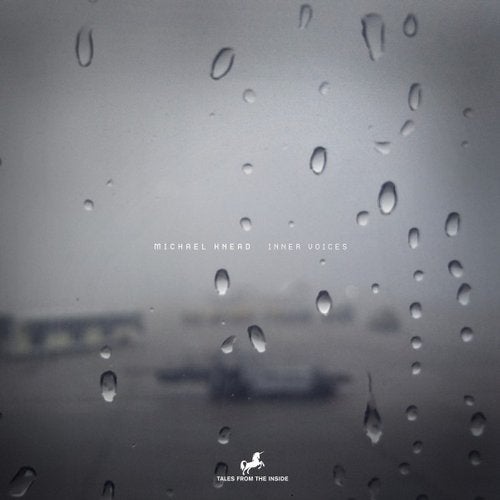 With 16 releases so far Michael Knead has put his name on the map of both Electronica and Progressive
House music. With this new EP he is showing a very personal style using his own voice (Inner Voices), a
Piano and a variety of other acoustic instruments, for example a Viola (Disrupted) which he records, edits and enhances using self-programmed beats, synthesized textures and fragmented, sometimes alienated voice samples (Clouds). Some tracks are progressively arranged, some have an inherent song structure. The result is a 5 track EP that works like a small album. A musical journey into the artist's subconsciousness and an emotional trip for the listener. This album shows Michael's approach to a very unique style that does not fit into any predetermined genre.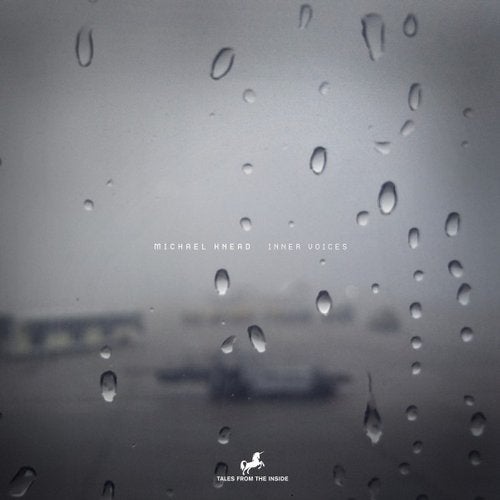 Release
Inner Voices