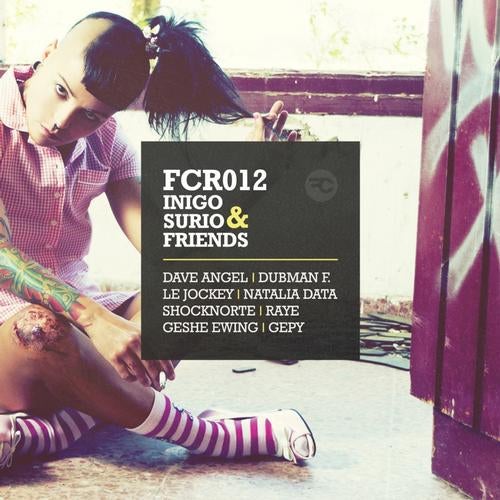 Basque native but London based Iigo Surio, crowds himself around with colleagues, but also friends, everywhere he goes, to ellaborate this EP. Published on his own label Finest Cut Records, being the 12th reference on the label. If you are looking for words to describe the environment created with these 8 tracks about its subterranean, independent and stablished breaking style .... is undoubtly UNDERGROUND !!!!!!
On his stunning sets he finds out place for several styles, moments and moods. From the darky-tech-club sound from "Phone Call Master" signed B2B with Dubman F, going through "On the road", a dubby tecky track, sofisticated and easy going... with full support from the dance floor to end up in the groovy "tumbao" of "Chiero que si" done with Gepy (Loverdose)...
Warm and smart house, ready to hip-breaking, coming along side Geshe Ewing and called "Soul & Body", highly emotional, black and soulful EDM with Chicago and Berlin highlights,.... and possibly the most charming track of the album, featuring "Le Jockey" as well ......
Also "Hondarribia" , a quite nice and sinthetic corner where you nearly listen the Cantabric sea lullaby...

The Album ends up with 2 tracks sharing venom and sensuality from the early beats,... are made for the dancefloor enjoyment: "My first acid trip" (feat. Natalia Data) and "Revolution" (feat. Shocknorte) where Iigo's love and passion for the dancefloor as a sacred place where energies flow,...are shown without fear...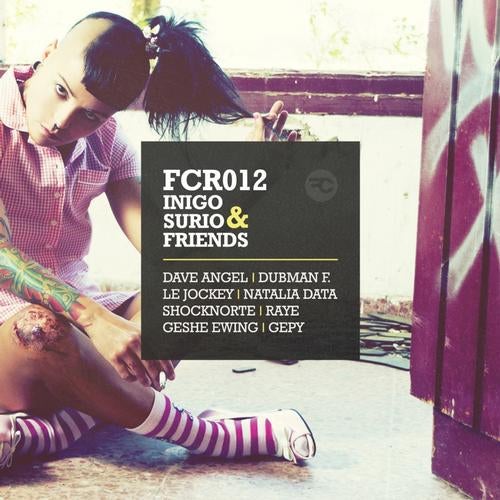 Release
Inigo Surio & Friends